.
BORDER REIVERS WARGAME SHOW 2018


Date - 1st September 2018
The Border Reivers Show Gateshead International Stadium
Neilson Road
Gateshead
NE10 0EF
Admission: - £3-00 Adults £1-50 Concessions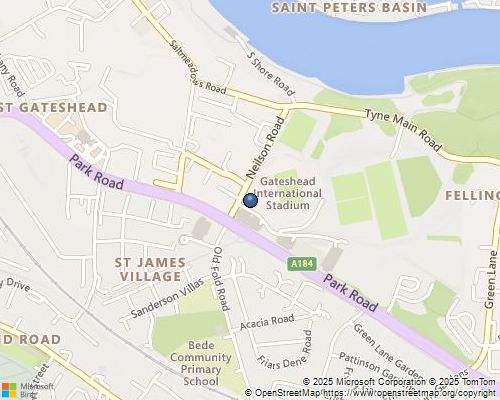 Trader enquiries and games for the 2018 show please contact: -
Carl Wilson
email:- carlwilson2009@hotmail.co.uk
Tel: - 07734309713 
LIST OF TRADERS THAT HAVE CONFIRMED THEIR ATTENDANCE SO FAR: -

Reiver Castings
Warbases
1525 Miniatures
Ainsty Castings
Bow and Blade Games 
Colonel Bills
Dave's Wargames
Hoka Hey Wargaming
Northumbrian Painting Services
Empires at War
Eagle Figures
Tumbling Dice
The Last Valley
Games of War
Graham's Wuerkshoppe
Warlord Games
Dave Lanchester Military Books
Crooked Dice
PE2 Collectables
KR Multicase
Lesley's Bits Box
Midlam Miniatures
15mm Skirmish Supplies
Models, Books & Games
Helion and Company
War Banner
War HQ
Footsore Miniatures
Sarissa Precision
Pendraken/Minibits
Worley Books
Demonstration Games
Captain Jack's locker - Blood & Plunder / Ghost Archipelago.
Whitley Bay 3D Gamers - Pike & Shotte Japanese Sengoku Period.
Westerhope Wargames Club - Napoleonics.
Blyth Wargamers - Frostgrave.
Blyth Wargamers - Bolt Action.
Whitby Wargames Club - Dad's Army / Operation Sealion.
Participation Games
YMCA Gaming Group - 'Put a Tiger in Your Tank' What a Tanker.
Andrew Paul Wylie - Dead Man's Hand.   
Redcar Ironbeards - Rapid Fire / XXX Corps Breakout (Operation Market Garden).
Tyneside Wargames Club - Bronze Age Naval.
Heaton Games Society - The First War for Armageddon (Warhammer 40K)