Melting Witch Cupcakes
What you need:
Your Favorite Cupcakes
Your Favorite Icing, some tinted orange and some tinted green. (I used gel food coloring)
Chocolate Chips
Mini 100 calorie pack Keebler Fudge Stripes cookies
(they look like this)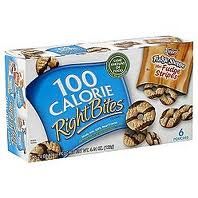 Mini Pretzel Sticks
Red and Yellow Fruit Roll Ups
What to do:
Once you've baked and cooled your favorite cupcakes, frost the cupcakes with the orange icing.
I used a M1 tip and swirled the icing, starting in the middle and working my way out to the edges of the cupcake.
After frosting them with the orange I stuck them in the fridge to firm the icing a bit before the next steps.
For the Witch Hat: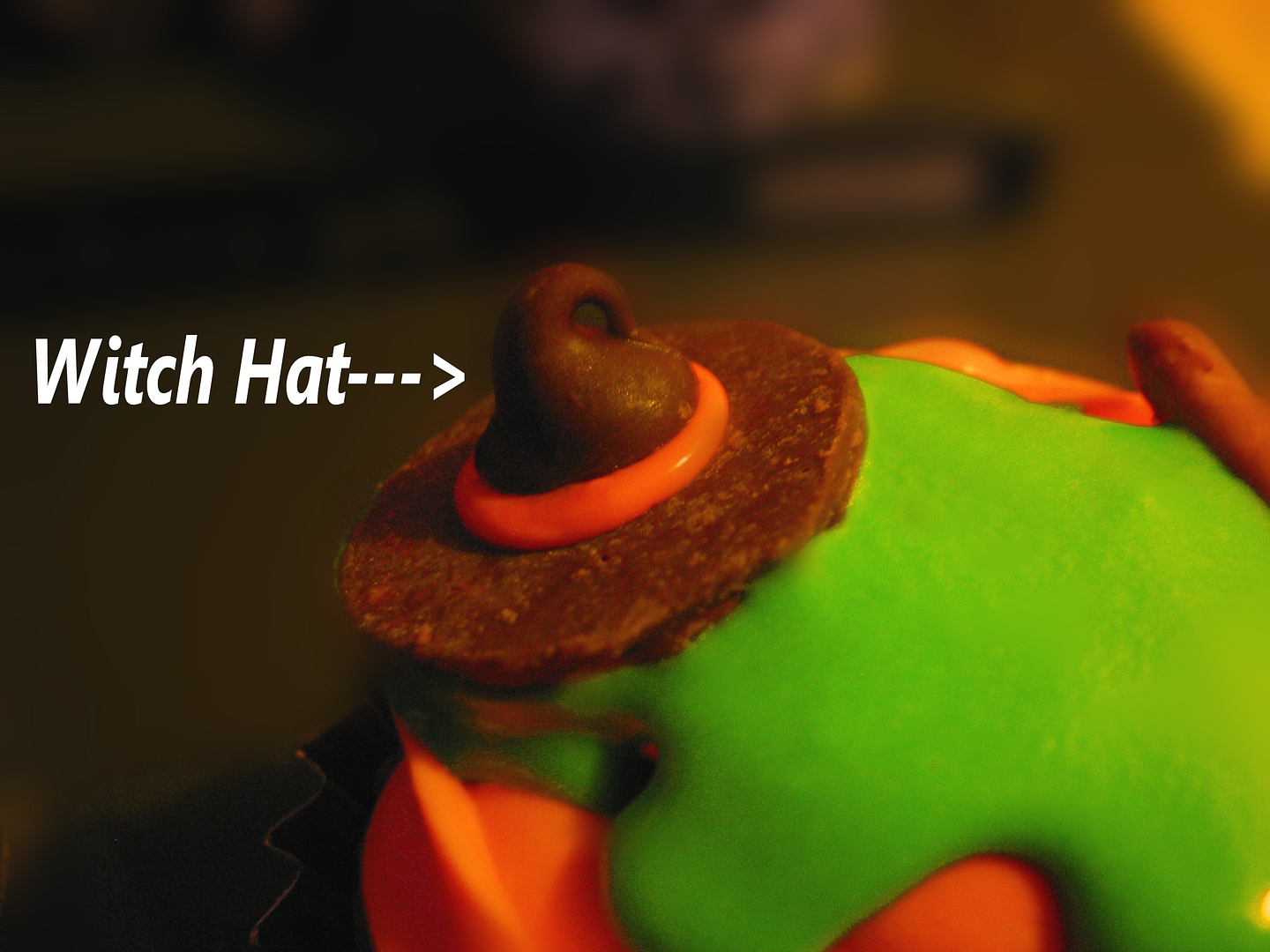 Take one of the Mini Fudge Cookie and flip it over so that the flat chocolate side is facing up. Pipe a tiny bit of orange icing into the center of the cookie, and press a chocolate chip onto the orange icing. This will make the hat with the orange rim. 
For the Broom: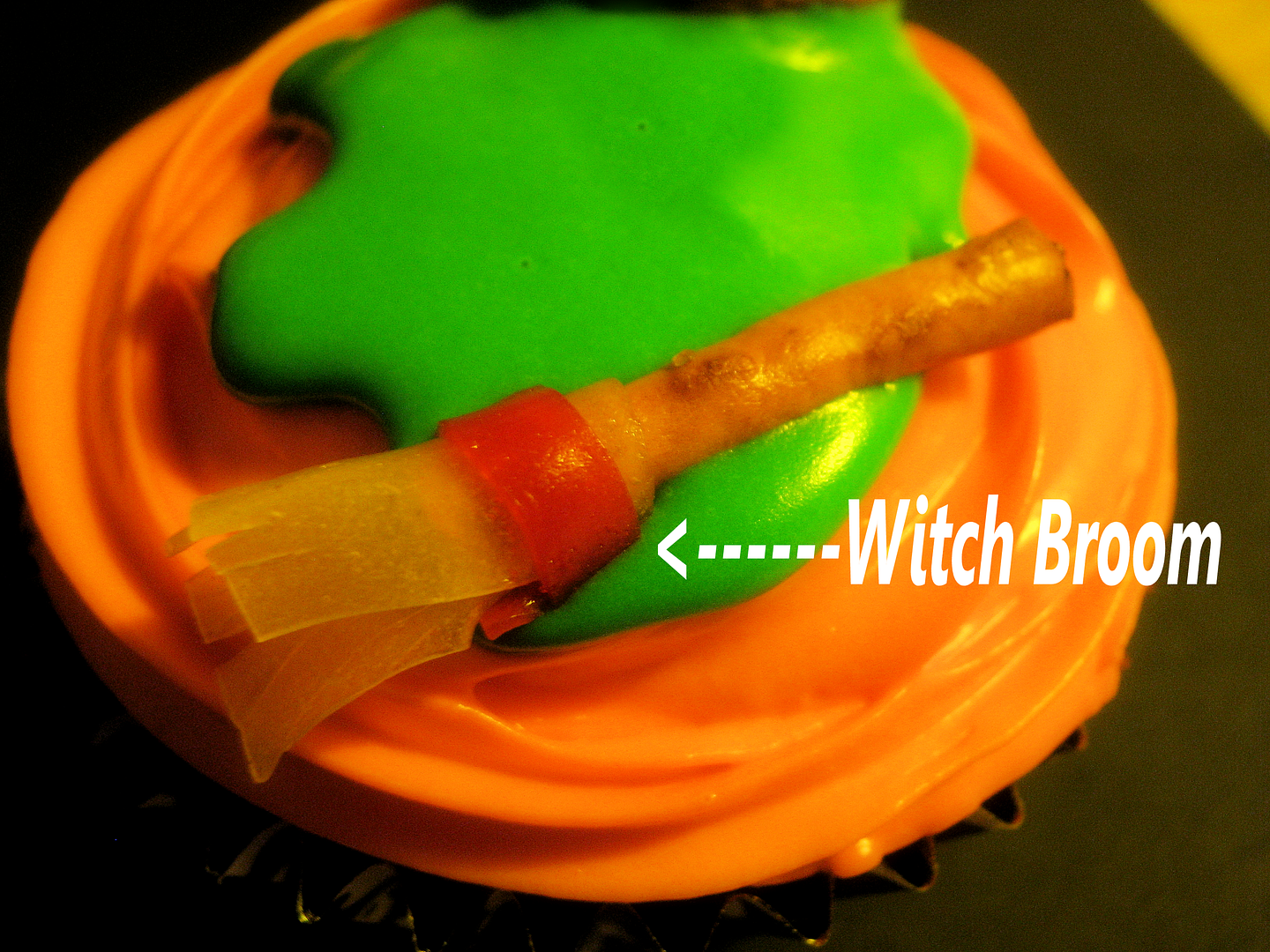 Snap a mini pretzel stick in half. (Each stick will make 2 brooms)
Cut a small rectangle from the yellow fruit roll up. Slice one end of the rectangle into a few long strand to make the broom end. 
Wrap the solid end of the yellow cut out fruit roll up around the broken end of the pretzel.
Now take a piece of red fruit roll up and cut a piece to wrap around the yellow broom to "hold in in place".
For the Witch:
Spoon a little of the green frosting into a microwave safe bowl. Microwave the green icing for about 10-20 seconds to melt it. You don't want it to get to hot though, so make sure to check it after 10 seconds. You just need it to be thick like liquid.
Spoon some of the green liquid icing over the orange cupcake, Making a puddle. 
Add the witches hat and broom to the cupcake!
Melted witch cupcake!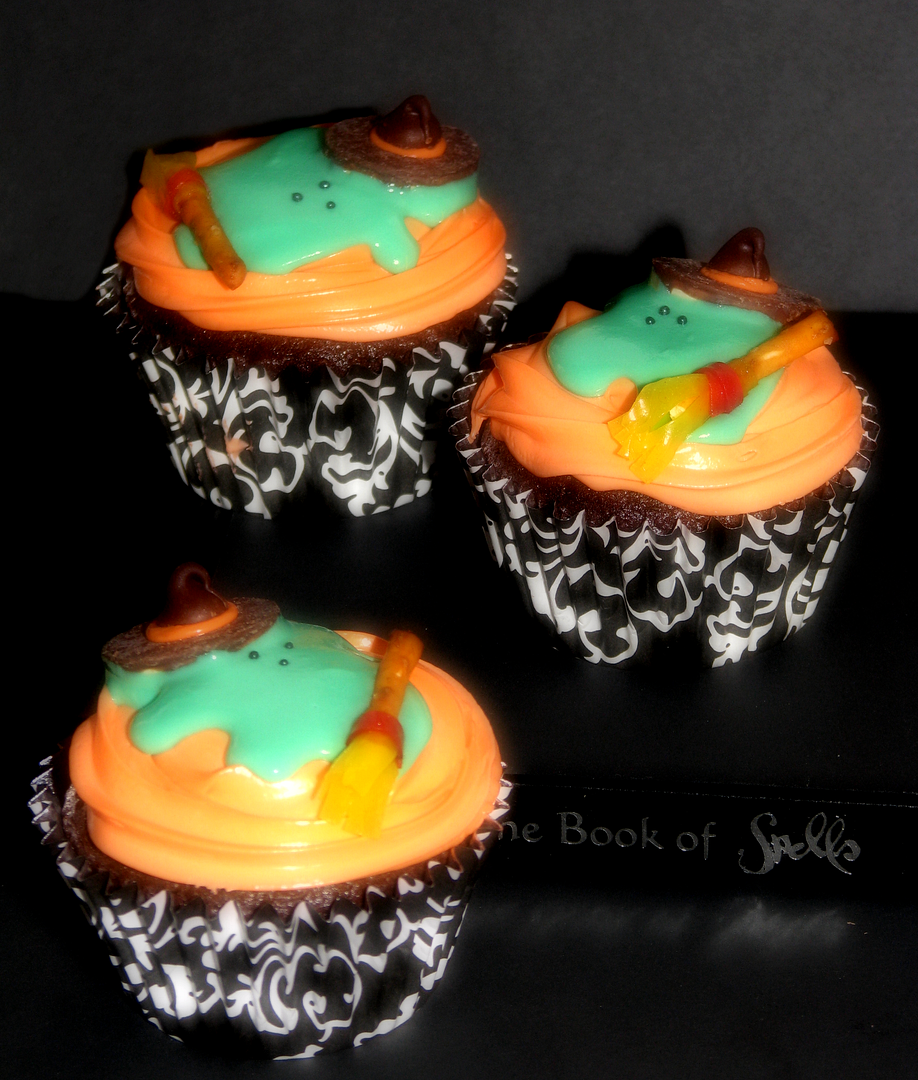 I also had some black round sprinkles, so a few of my melted witches have eyes and a nose. haha
www.bigbearswife.com