Important: 
Early Finishers
: After each test, early finisher work is provided. They are always due the next week, and they are always picked up and graded. At the end of each 9 weeks, these grades are 
averaged 
to one major grade. 
Any early finisher assignments not turned in will be a "F." 
TASKS
: TASKS are given on most weeks that a regular test is not scheduled. Every TASK is 
completed in class, picked up, and graded. TASK grades are also averaged to one major 
grade for each 9 weeks. 
Absent Students: Any work that a student misses due to an absence is expected 
to be completed. This includes classwork, early finishers, TASKS, etc.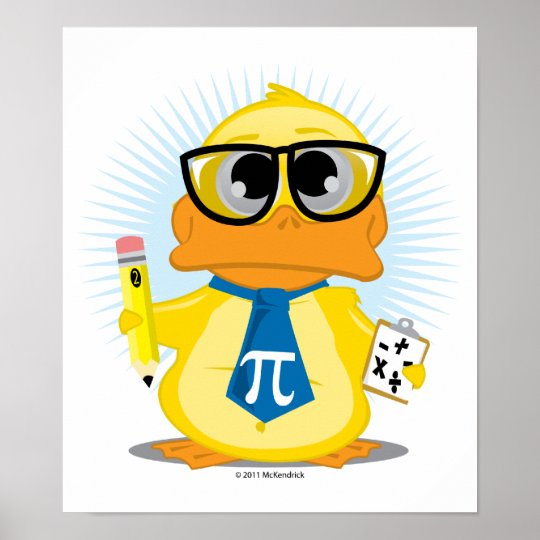 Current Week
Monday: December 11
Lesson 25
Tuesday: December 12
Lesson 26
Wednesday: December 13
Lesson 27-28
Thursday: December 14
Lesson 29
EARLY FINISHER DUE!
Friday: December 15
Module 1 Topic A-D Assessment
Last Week
Monday: December 4
Lesson 23
Tuesday: December 5
Review for Test (Module 1 Topics A - C)
Wednesday: December 6 
Module 1 Topics A - C Test
Early Finisher Due Next Week 
Thursday: December 7
Lesson 24
Friday: December 8
Lesson 25
Module 1 Teacher Edition: Click the link below!