Parish Statement
The mission of the Kilbride, Barndarrig and Brittas Bay Parish pastoral council is to nurture a truly Christian community where we strive to discover and respond to pastoral needs of those who live in our parish. Where we reach out to one another. Where we hope to build a welcoming community. Where everyone feels welcomed, listened to, accepted valued and cared for.
Welcome to Our Website 
Welcome to our website for the parish of Kilbride, Barndarrig and Brittas Bay. Today our Parish is a vibrant Catholic Community in the heart of County Wicklow. We welcome you to become part of our community and to enrich its life and spirit. 
We hope that the information on this website will be useful to you.
NEWS

If you would like an item of community news included on this page or on the weekly parish newsletter - please e-mail it to bbkparish@gmail.com or to parishofficewicklow@eircom.net
================================================================================================
Holy Hour 
Star of the Sea Church, Brittas Bay
7.30pm to 8.30pm weekdays for the month of August 2017

All Welcome

===================================================================

Parish Blessing of the Graves

4th July:        Blessings of the Graves  -  Barndarrig at 8pm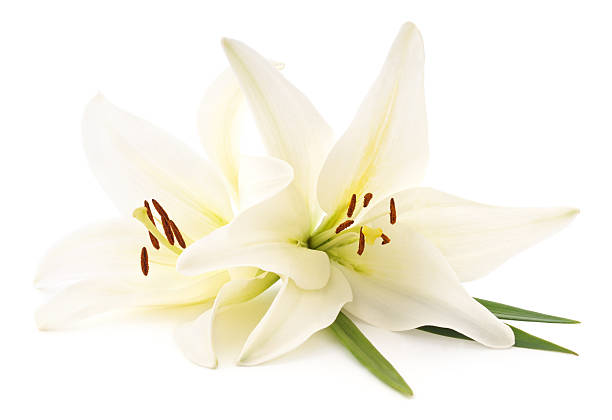 11th July:      Blessings of the Graves -Three Mile Water at 8pm

17th July:     Blessings of the Graves - Castletimon at 8pm


==============================================================================
New Parish Mass Times
Commencing the weekend 12th and 13th November 2016 Mass times in the parish will change to the following times:
Saturday Vigil Mass in Saint Mary's Church, Barndarrig at the earlier time of 7.00pm
Sunday Morning Mass in Saint Bridget's Church, Kilbride at 9.00am
Sunday Morning Mass in the Star of the Sea Church, Brittas Bay at the later time of 10.30am
================================================================================
 Parish Volunteers Wanted
Volunteering can make a real difference to your own life and the lives of those around you; and opportunities to volunteer come in many shapes and sizes.

Every person in the parish is uniquely gifted to volunteer in some way and every person should feel welcome to offer their gifts. Some people volunteer a few hours regularly, others when called upon by the parish. Could you find some time to help out in any way?

Reader

Eucharistic Minister

Altar Server

Committee member

Church – Cleaning

Church - Choir

Mass Collectors

Sacristan

Administration

Hospitality

Maintenance

Other

Why not do your bit and have a go.  Pick a group you might enjoy and try it out.  You might find you enjoy it so much you want to stay. You meet great people and make new friends and you feel a greater sense of belonging to the parish.  E-mail us at bbkparish@gmail.com or speak to any of the priests in the parish who will put you in touch with other volunteers in the parish where you can find out more about what is involved. You are needed and will be most welcome!


---------------------------------------------------------------------------------------------------------------------------------------------------------------
Wicklow / Rathnew / Ashford Bethany Bereavement Support Group

Bethany volunteers are trained to listen with understanding and empathy.

ARE YOU GRIEVING? WOULD IT HELP TO TALK? TO BE LISTENED TO?

Open meeting on the last Tuesday of every month at 8.00pm in the De La Salle Pastoral Center in Wicklow.
-------------------------------------------------------------------------------------------------------------------------



For Older items of Parish News - Please see Archive News under Home on the menu at the left of the screen
"The Holy Spirit gives us joy. And he is joy. Joy is the gift in which all the other gifts are included. It is the expression of happiness, of being in harmony with ourselves, that which can only come from being in harmony with God and with his creation. It belongs to the nature of joy to be radiant; it must communicate itself. The missionary spirit of the Church is none other than the impulse to communicate the joy which has been given."
-Pope Benedict XVI, Emeritus Christmas Address to the Roman Curia, 2008