Recently, a lady in Pennsylvania was clearing out a house in North Wales PA after her Godmother had moved out. 
Therein she found an old envelope, evidently left there ages ago by a previous resident. Inside the envelope were three Cemetery Certificates and eight photos.  The names on the Cemetery Certificates were Max Kort, Nathan Kort, and Fanny Kort.  The photos bore no annotations.
The lady in Pennsylvania sent me the materials, in the hopes that I could locate the living descendants to whom these materials belong.
Herewith are scans of the materials in search of their rightful owners ...
Max Kort Cemetery Record
Nathan Kort Cemetery Record
Fanny Kort Cemetery Record
Photo #1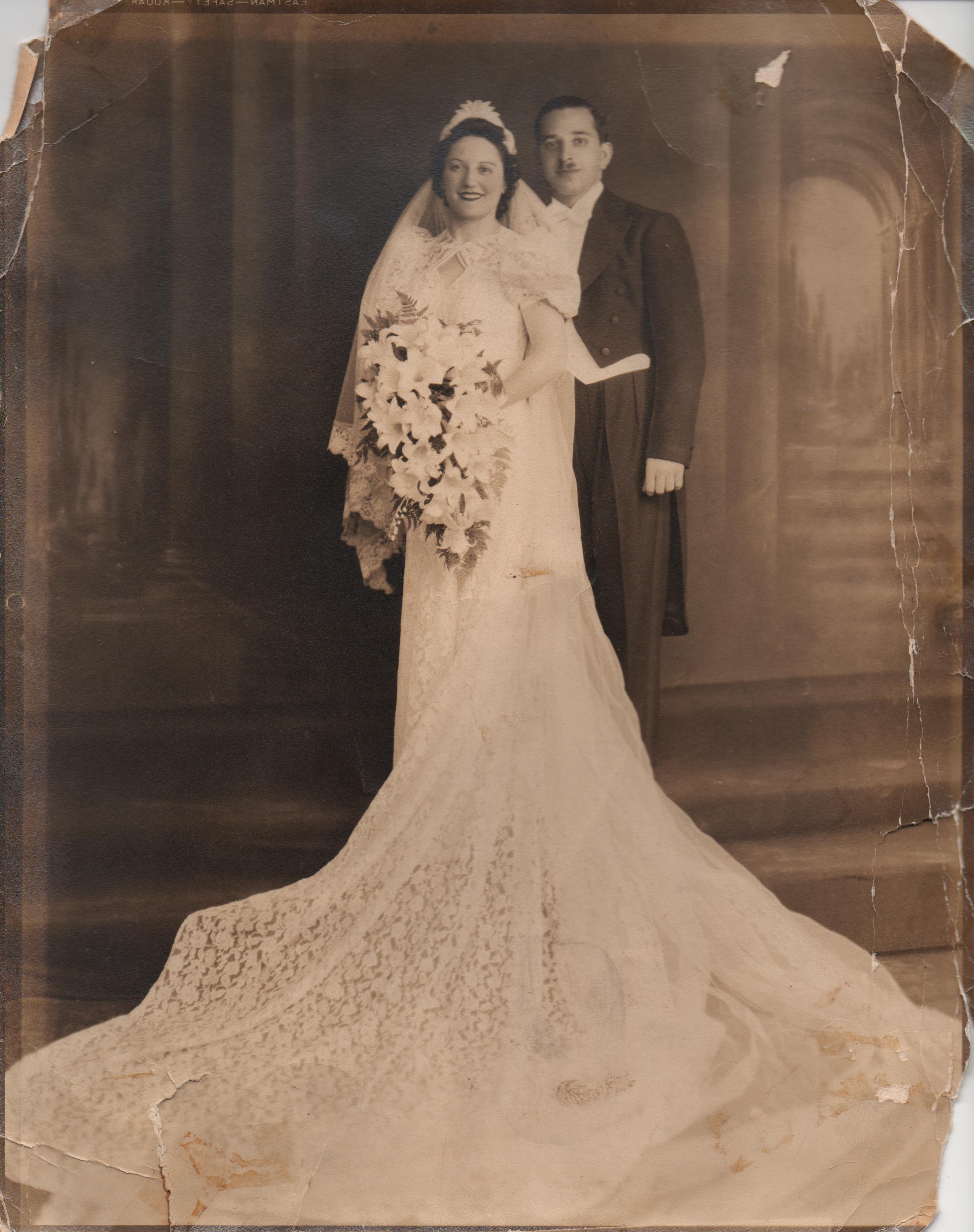 Photo #2
Photo #3
Photo #4
Photo #5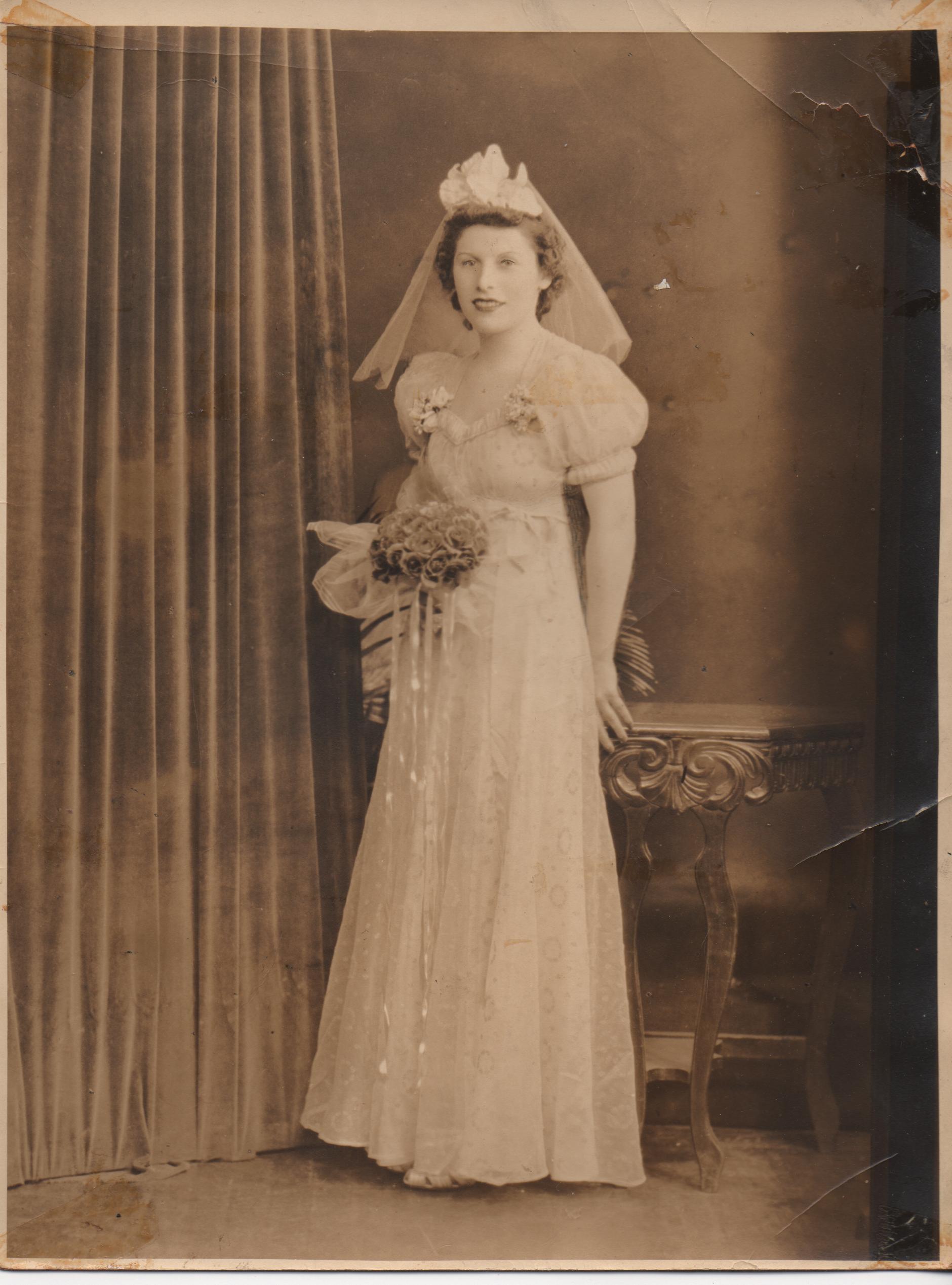 Photo #7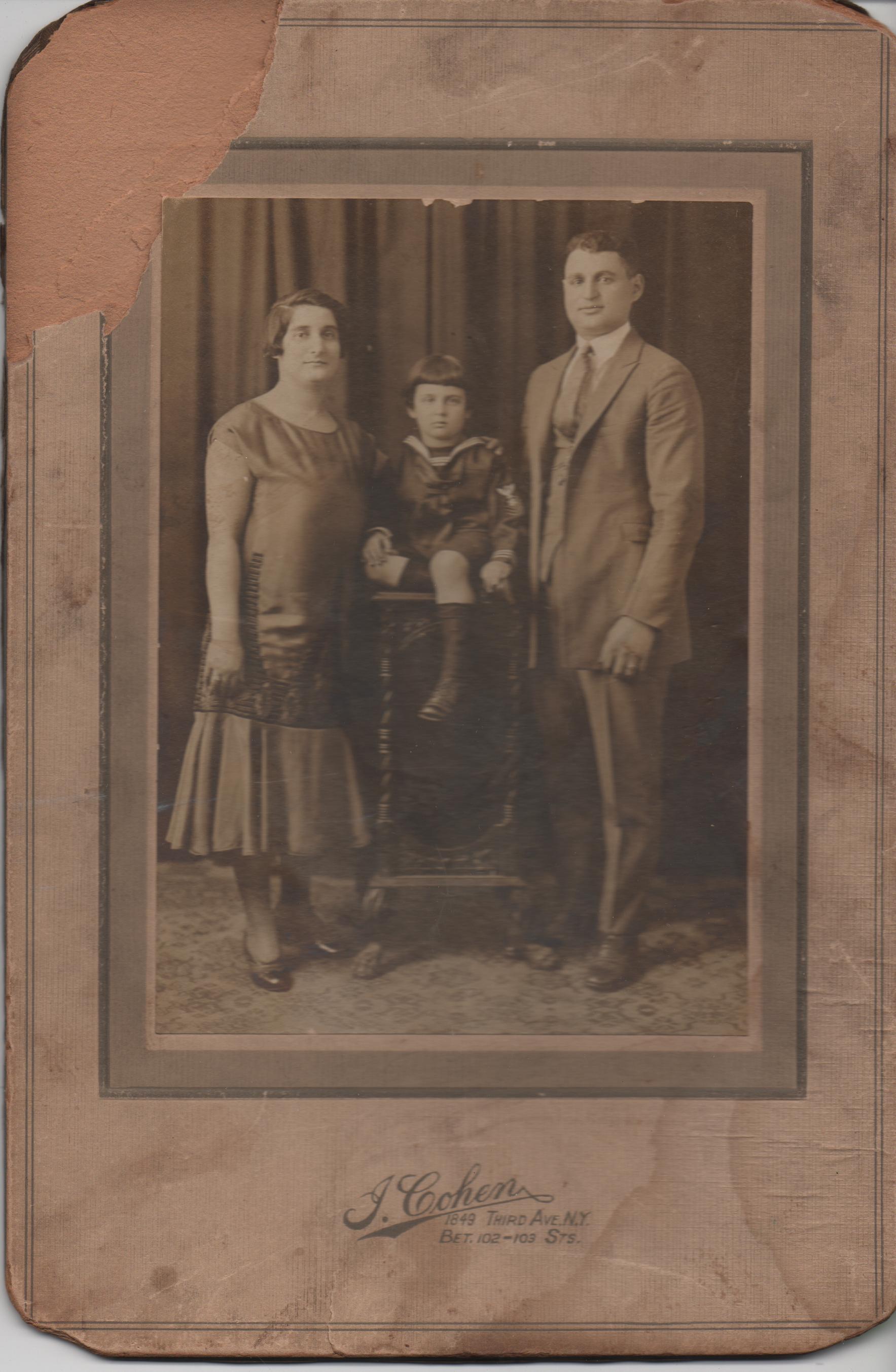 Photo # 8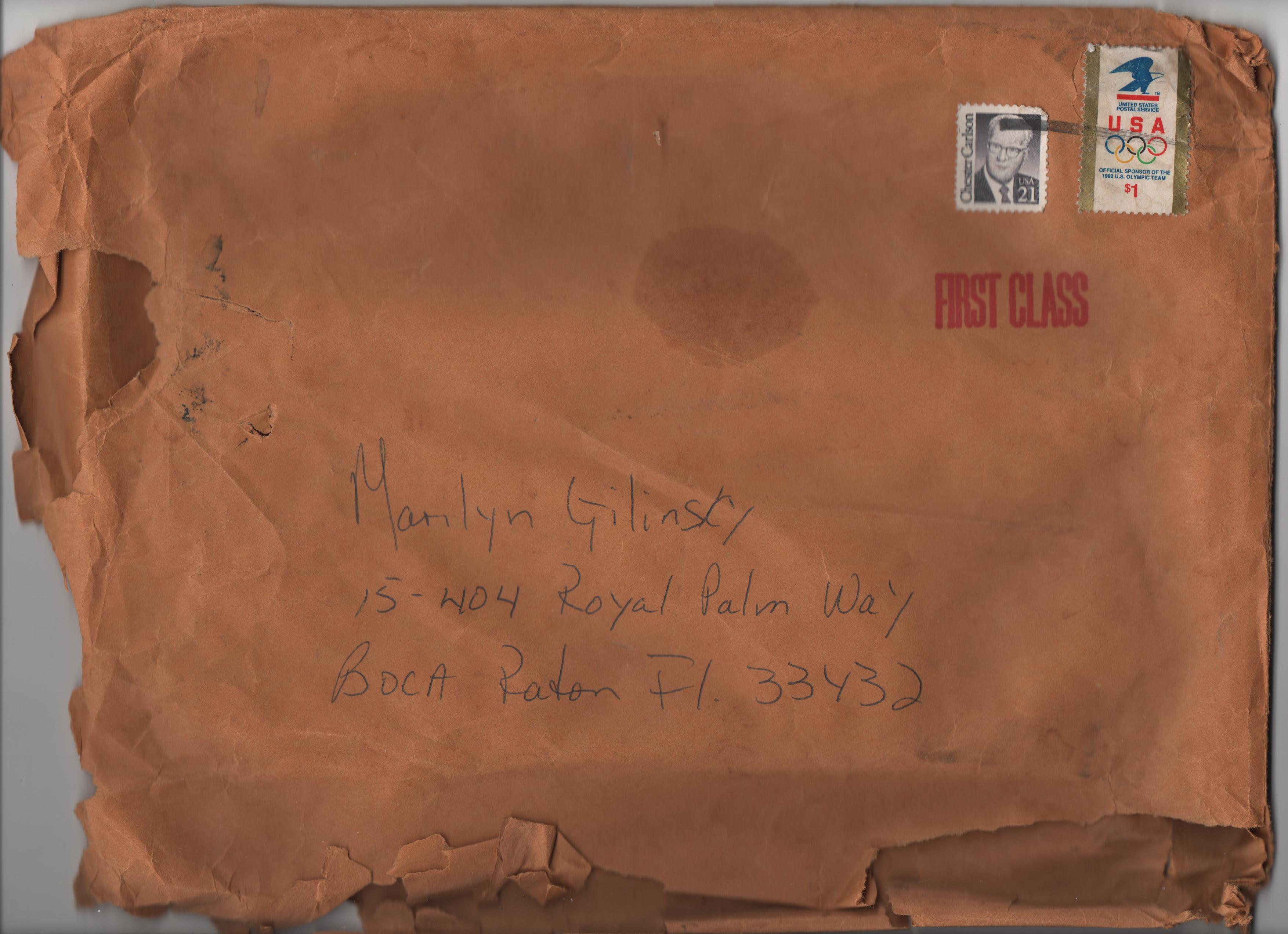 PostScript: A day after I posted the above, seeking help in locating their rightful owner, I succeeded in finding her. I then posted an account of the story on my blog: