Description/ Specification of Horizontal Moulding Machine
We also offer horizontal molding machines that are precision engineered as well as are highly user friendly. The machines are designed by experts and undergo stringent quality checks that ensure in them optimum performance standards. These can also customized as per client's configurations and are available in competitive prices.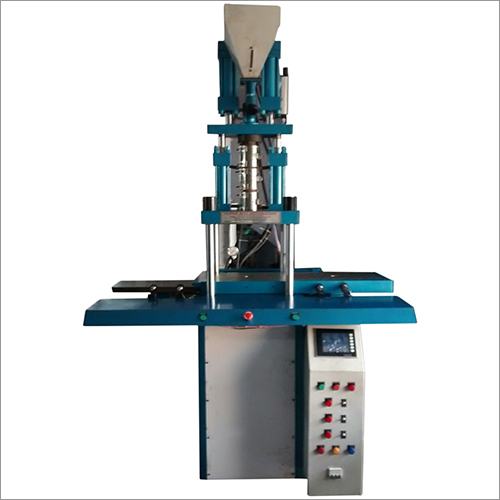 Features:
* Hydraulic motor mold height adjustment
* Low protection mold safety
* Hard Chrome Plated High Tensile Steel Tie Bars
* Centralized auto Lubrication System
* Hydraulic Oil High Temperature Alarm
* Fully managed by a software and a micro controller
Cities:
Delhi, Faridabad, Gurgaon, Noida, Mumbai, Ahmedabad, Chennai, Hyderabad, Bangalore, Kolkata, Kochi, Gwalior, Agra, Lucknow, Kanpur, Bahadurgarh,  etc.