This page is an aid in the monitoring and forecasting of natural hazard triggers.
Images are updated by the source of link, Please take note on the timestamp of the images. The Philippine Standard Time (PhST, PHT, PhT) is +8 hours from Coordinated Universal Time (UTC), Zulu Time (Z) or Greenwich Mean Time (GMT).
For speed: 1 knot (KT) = 1 nautical mile per hour = 1.151 mph = 1.852 kilometers per hour (KPH).
Some parts of the page may not diplay, your browser needs your permission to load scripts.
---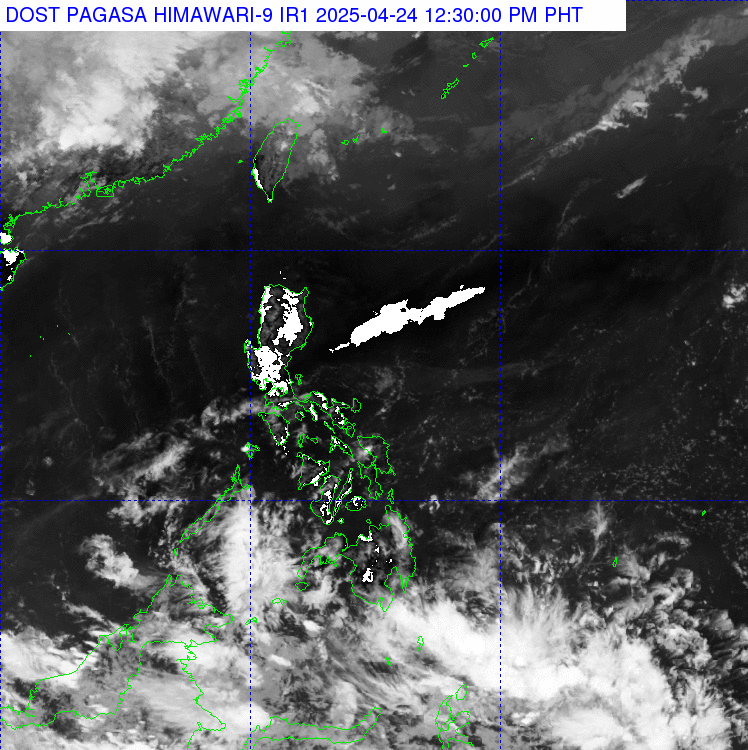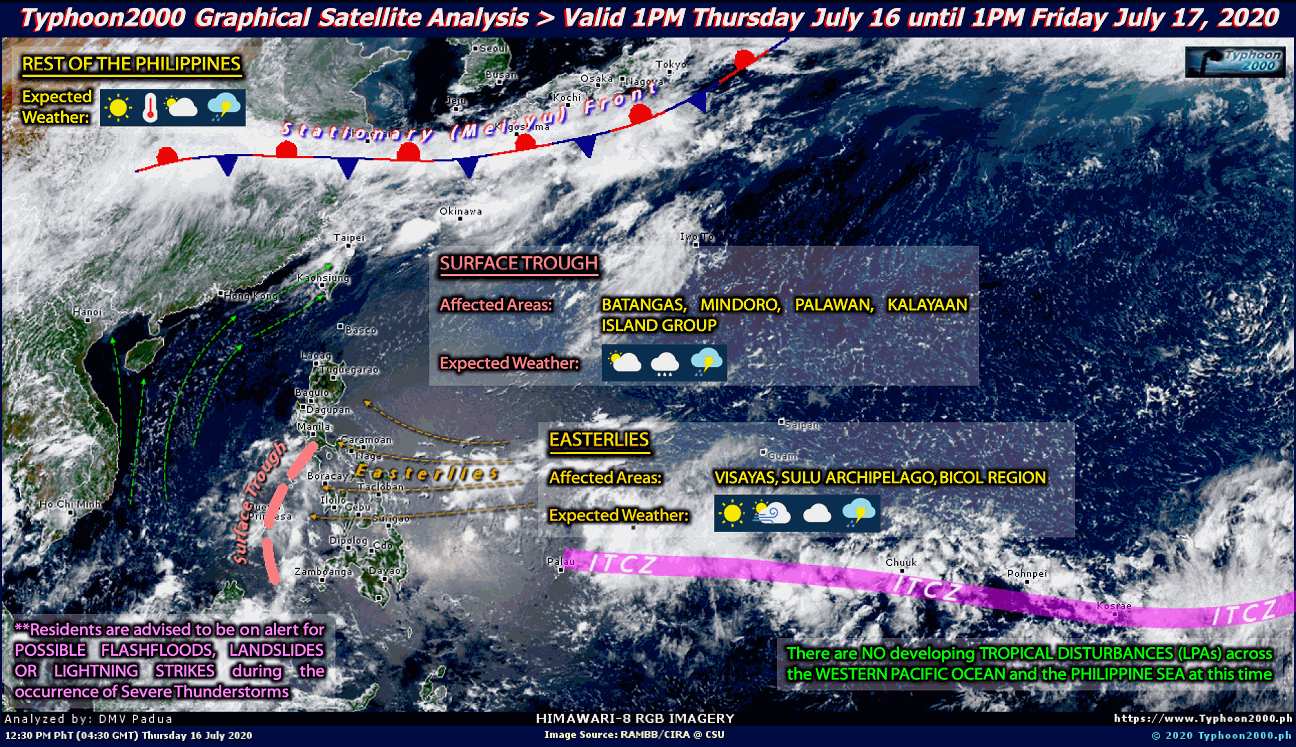 Local weather condition, data from automated stations, forecast:
Rain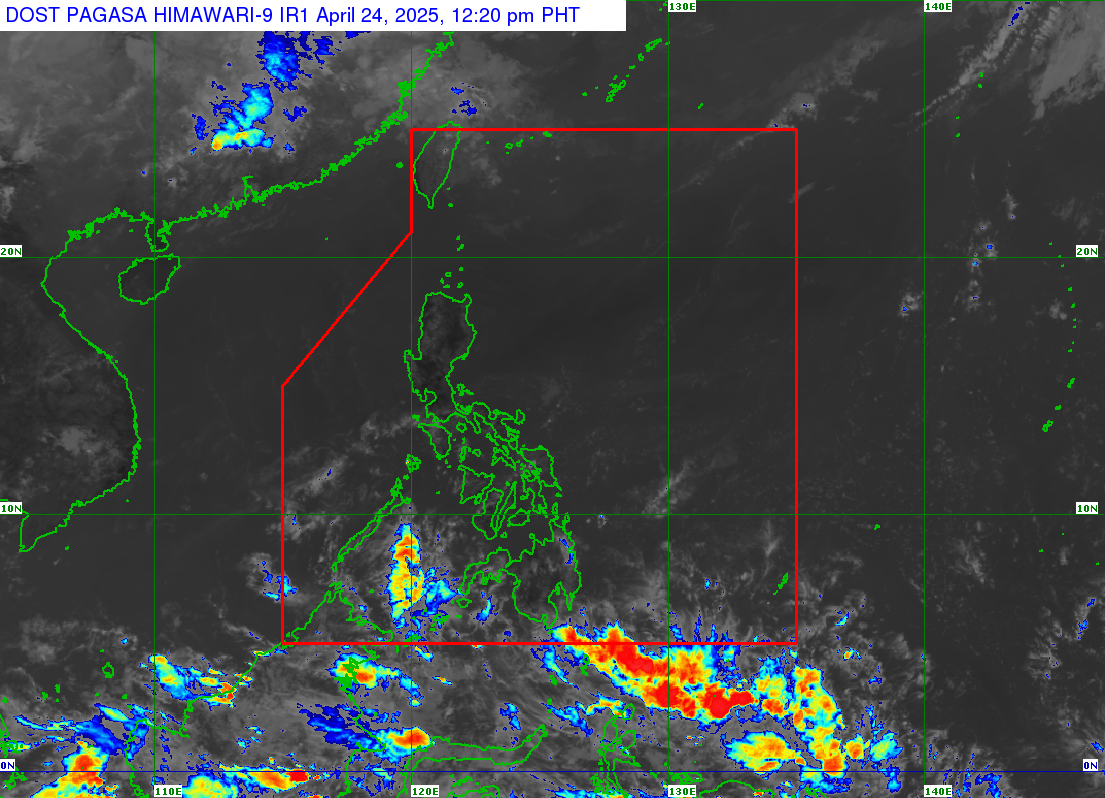 Wind
Typhoon

Earthquake
Tsunami
Marine Reports

Municipal Disaster Risk Reduction and Management Office | Baganga, Davao Oriental