4 YOUR MUSIC !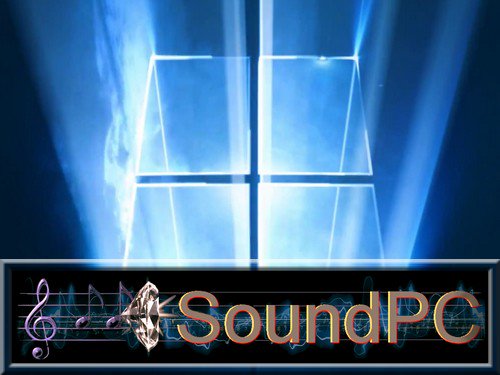 for home Hi-Fi or artistic visions and galleries,
attractive bars and modern DJs


Audiophile PC Music Server
for owners of both - attractive vinyl records and CDs
as well as good equipment to listen to music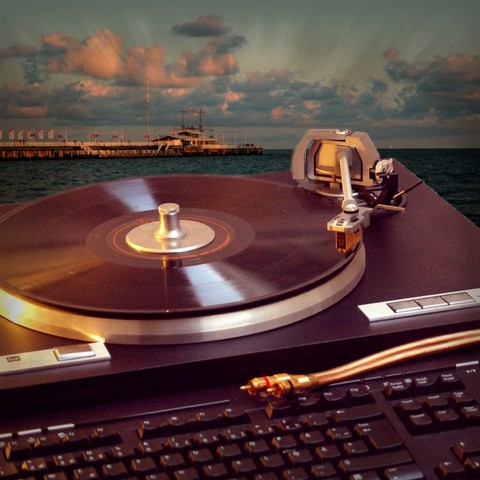 Enjoy your record collection without hassle and with the best sound. Connect to your audio system and listen to music from your vinyl records retained on your hard drive. Copy with no hassle from Audiophile PC to your iPod or your own CD with proper correction to listen in the car


Brodcasted Music PC Reciver

  Recommend free software for Windows 8.1 with WASAPI: AIMP; ProgDBV
New opportunities for digital radio DAB+


Disc Jockey PA Music Server PC
for a new generation of DJs


Bar PA Sound PC
for professionals and pleasant music for their guests


is always available at individual order
Diamond Sound PC was developed in the music city of Sopot, on the southern Baltic coast. The right choice and quality of the components allows us to use technologies developed in Scandinavia for professional audio-video equipment. The inspiration for the creation of Diamond Sound PC came from Sopot and Stockholm, with the computer processing of various types of demos for musicians, where we found that "analogue cut" PC is necessary for crystal-clear digital recording.
Your Audiphile PC with our BenOx adapter
can be elegant like the B&O sound system from Denmark
and drive as safely as the ReVox tape recorder from Switzerland
See an example: Art project @ Gigabyte GO-MB1600B

At the event in AmberExpo presented the artistic design Diamond Sound PC
and invited to cooperate in the creation of new visions


The public  premiere of the Audiophile PC took place in the Sopot Let's Art Cafe,
which is housed in the building of the National Gallery of Art


At the fair in Gdansk we presented Sound Blaster Reference @ Gigabyte G1 Sniper 5,
plead in a transparent case

Our shop in Sopot in Poland

The project starts working in the business with Science and Technology Park in Gdansk