By Jennifer Baker
Agnes Beryl Corfield
Nellie M Saw
---
Their Full details 
Lydia W F Grant
Died 1 April 1917 - Cause of Death Measles turned Septic Arthritis - treated at Manchester 2nd Western General Hospital -
Died in England on active Service
aboard HMAT Osterley, on 23 September 1916
Kathleen Adele Brennan
Amy Maud Augusta Parrott 
Hilda Grace Williams
Died 4th January 1919
Cause of Death pneumonic influenza
Rank
Unit
Conflict 1914-1918
---
Clara Louisa McMillan
Daughter of E. B. and Fanny Ashley of Woodlands Longwarry South Drouin Victoria Australia.
Ettie BARNETT
Daughter of Mrs. Eliza Bicknell, of 205, Longridge St., Abbotsford
Australian War Memorial Roll of Honour
Letita Gladys Moreton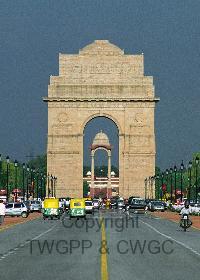 Norma Violet Mowbray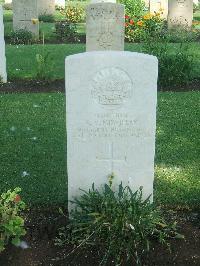 Amy Veda O'Grady 
Rosa O'Kane 
Kathleen Power
Daughter of Michael and Johanna Power, of Garrygauge, Piltown, Co. Kilkenny, Republic of Ireland
Ada Mildred Thompson 
Woodman Point Quarantine Station website dedication to her
Fanny Isobel Catherine Tyson
Daughter of John and Teresa Tyson, of 18, Blanche St., Elsternwick, Victoria. Born at Balranald, New South Wales.
Jean Miles Walker
( Matron Jean Miles-Walker) 
Daughter of Alfred and Louisa Miles Walker, of "Allowah," Dunbarra Rd., Bellevue Hill, Sydney.
B/W Photo: The original grave of Staff Nurse Beatrice Middleton Watson, Australian Army Nursing Service (AANS), of Elsternwick, Vic. Attached to No 1 Australian Stationary Hospital, she died of illness on 2 June 1916 and is buried in Ismailia War Memorial Cemetery, Egypt
Blodwyn Elizabeth Williams
Daughter of Charles and Catherine Blake, of 9, Vista St., Sans Souci, Sydney.
Grave: III M 1 
Charlotte Berrie
May Dickson 
Agnes Beryl Corfield
Died 2 February 1916,
Place of Death Alexandria
Cemetery or Memorial Details - Chatby Military cemetery, Alexandria
Rank Staff Nurse ,
Unit QAIMNS,
of Bundaberg, Queensland, Australia,
Nellie M Saw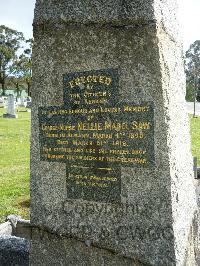 Place of death:Crafers, Sth Australia
Cause of death: Illness
Cemetery or memorial details:Stirling East Cemetery, SA (Now Stirling General Cemetery )
Source:  Great War Forum