AMERICAN POSTAL WORKERS UNION
LOCAL 147            
WELCOME TO THE OFFICIAL WEBSITE
   OF THE HARTFORD, CT LOCAL A.P.W.U.
THE A.P.W.U. WAS FOUNDED IN 1971.
THE HARTFORD LOCAL A.P.W.U. REPRESENTS MEMBERS
IN THE CLERK, MAINTENANCE AND MOTOR VEHICLE CRAFTS
EMPLOYED IN ALL 061- ZIP CODE PREFIXED POSTAL FACILITIES.

MEMBERSHIP ALERT:
APWU Geared
 Up to Fight Back
Against USPS Reductions in Service and Jobs
Brothers & Sisters, the APWU is now up to fight to preserve
our jobs which management wants to eliminate.
All of us must help in the fight by reporting any and all
violations by management including bargaining unit work,
crossing crafts and short-staffing machines.
Report every infraction....it may save your job!!!

FMLA REMINDER:
FMLA REQUESTS MUST BE SENT FOR PROCESSING
TO HUMAN RESOURCES SHARED SERVICE CENTER:
USPS/HRSSC NORTHEAST
P O BOX 970901
GREENSBORO, NC  27497-0901
 TO FAX YOUR FILE: 651-456-6062
TO ACCESS AN FMLA CLAIM FORM, CLICK HERE 

HAZARDOUS WEATHER INFORMATION:
During times of hazardous weather conditions,
be sure to call the USPS Employees' Hotline at
1-888-363-7462
It is an updated recording with the latest
information on reporting to work

2018 HARTFORD APWU SCHOLARSHIP
Eligible children of APWU members may now apply
for this year's college scholarship.
You can find and print an application on this website
by clicking for the scholarship application 
on the sidebar of the left-hand side.
Deadline is April 20.

OUR NEXT REGULAR MEMBERSHIP MEETING
WILL BE HELD ON
MARCH 4, 2018 AT 10:00 AM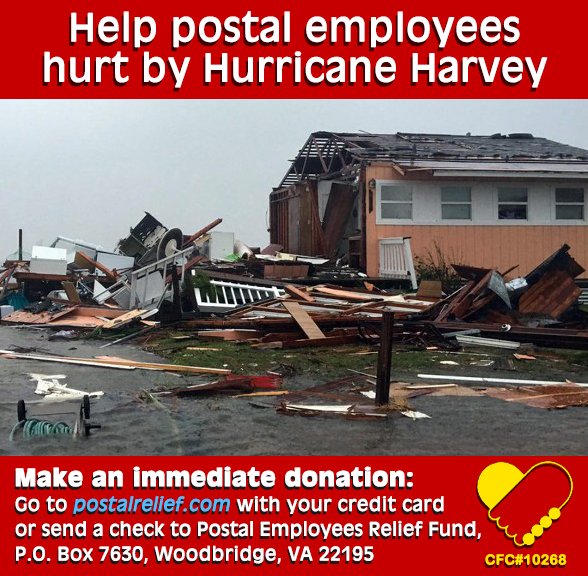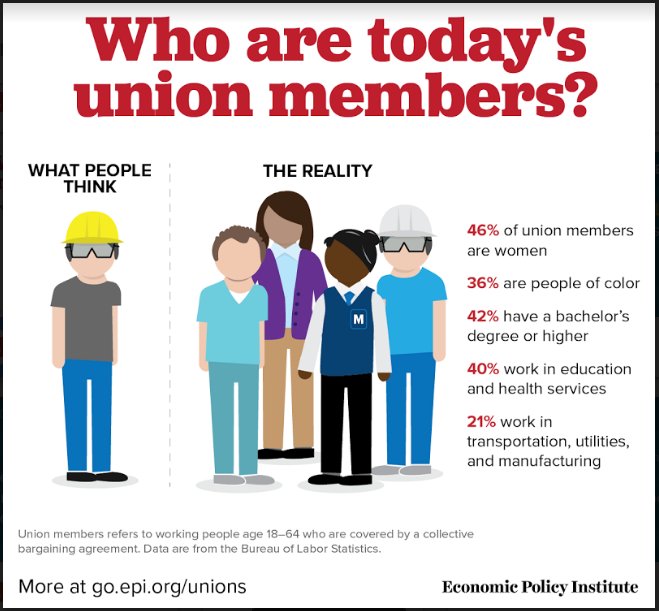 THIS WEBSITE IS DEDICATED
TO STEPHEN PETERS,
LOCAL 147 PRESIDENT
1991-2002