Music To Sing / Play ALONG
Music, sound are the vibes of higher realm ... get nurtured by them :)
The site is for everyone who resonates to music vibe and beat.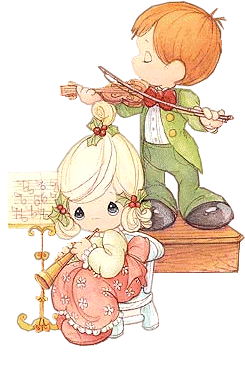 Can you hum, sing, clap the beat, drum or play along with your favorite instrument?

Can you count how many claps are in verse 1, in Refrain?
... Mind the music and the step,
And with the girls be handy!
1.1 
Yankee Doodle _ CC Guitar
/
Lyrics
 (in new window)
---
1.2 
Yankee Doodle _ hard rock guitar
/
Lyrics
---
2.1 Amazing Grace, v-1
/
Lyrics
---
2.2 Amazing Grace, v-2
/
Lyrics
---
3. America the Beautiful
/
Lyrics