EXPERT FURNACE TUNE UPS IN CALGARY & SURROUNDING AREAS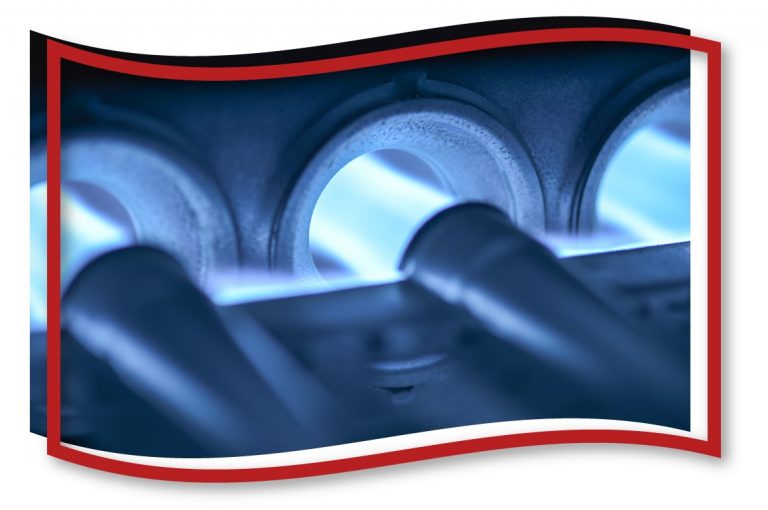 When your furnace is tuned to operate at its factory specifications, it is more energy efficient, significantly reducing the cost to heat your home or commercial property. You can ensure your furnace is operating as at maximum efficiency by contacting the clean air professionals at ADVANPRO for expert furnace cleaning and tune up in Calgary. We offer stand-alone tune up packages as well as furnace installation.
SAVE $50 when you book a furnace tune up with one of our duct cleaning packages. When our experienced technicians perform combo services on the same day, you save!
When you need furnace cleaning or furnace installation, contact the pros at ADVANPRO to ensure optimal comfort in your home or business.
Inspect Hot Surface Ignitor
Inspect Burners

Inspection of Venting and Flue Stacks

Inspection of Heat Exchanger

Inspect Wiring

Clean and Inspect Condensate Trap, Drain Lines, and Condensate Pump
Test Ignition System of Furnace

Test Check Safety Limit Controls

Test Pressure Switches

Test Rollout Switch

Test Inducer Motor

Test Blower Limit Switch

Test Ignition Failure Circuit

Test Humidifier Operating Normally

Test UV Light Operating Normally

Check Combustion Air Location and Damper Operating Normally

Check for Carbon Monoxide Detectors
Test and Set Optimal Furnace Temperature Rise

Lubricate Motor and Bearings (if applicable)

Check condition, tension and alignment of blower motor belt

Install New Furnace Filter

Clean Flame Sensor

Clean Burner Assembly

Clean Upper and Lower Furnace Cabinet

Mark Furnace Power Switch

Clean Exterior of Furnace

Apply Service Sticker and Do-It-Yourself "No Heat" Checklist
Flame Sensor Amperage

Furnace Amperage Draw

Ignitor Resistance

Blower Motor Amperage Draw

Inducer Motor Amperage Draw

Gas Valve Amperage Draw

Set Gas Pressure
Our reputation as a leading provider of furnace tune up in Calgary comes partially from our commitment to providing full-service tune ups without hidden charges and upsells.
From the heat rise check to filter replacement and checking for safety at the completion of service, you can count on us to deliver a complete tune up for one transparent price.
You can also count on us to provide the same dependable service for furnace installation and repairs. Our expertise extends to dryer vent cleaning and other services that keep your property operating at peak performance year-round.