DELIVERING PREMIER FURNACE CLEANING IN CALGARY
Furnace and Duct Cleaning Experts
Do you want to ensure the cleanest, safest indoor environment for your family or business? If so, you need a professional furnace and duct cleaning performed by your Calgary furnace cleaning specialists!
We are furnace cleaning professionals based in Calgary who have been providing furnace repairs, furnace maintenance,
vent cleaning
, and furnace duct cleaning services for years.
Even if your furnace is in fine working order, your system will still benefit from a regular cleaning of the ductwork. We offer full-service duct and
vent cleaning services
.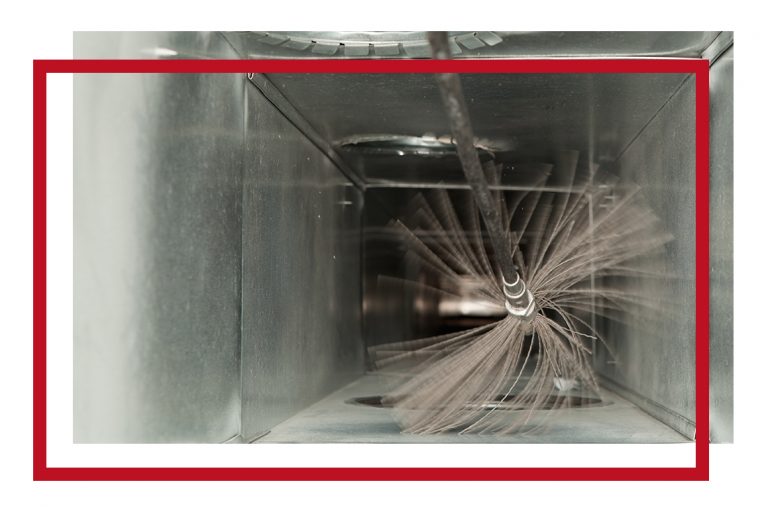 Post-cleaning Checklist
Collect vent covers, drop-cloths, hoses and magnets
Wipe down hot water heater
Cover and plug access holes in duct work
Clear mechanical room of equipment
Apply sticker to furnace with date of service and technician's name
Review our Service Checklist with you, answer any questions, and review deficiencies or recommendations
Furnace & Duct Cleaning Appointments
Each appointment includes the following:
Furnace cleaning Calgary
blower motor assembly is removed & cleaned
Drop sheets, corner protectors & register covers are used as necessary
Cleaning of the system in "zones" to ensure complete dust and debris removal (i.e., dust is actually removed, not shifted from one part of the system to another) 

Optional High Speed Rotary Brushing Equipment used with high pressure air for the most thorough cleaning possible 
Testing of the furnace for normal sequence of operations including ignition, inducer motor and blower motor operation