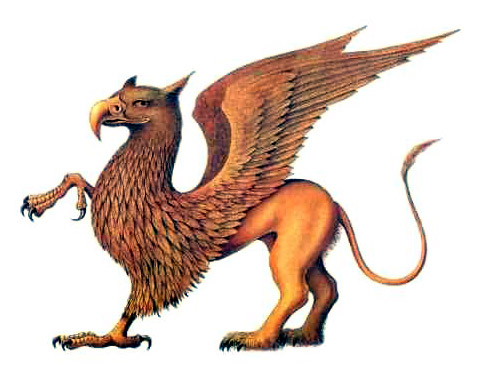 I am a teacher at Sun Valley High School in Aston, Pennsylvania.  I teach freshman General Science, Biology and a junior/senior elective science course, Field Studies in Ecology.  I am starting my tenth year of teaching and my seventh year in the Penn Delco School District.
In addition to teaching I am also the Class Advisor for the Class of 2012, and prior to that I was the advisor for the Class of 2008.  I also tutor students in science and math. 
I received my Bachelors of Science in Biology Education from Millersville University in 2001 and my Masters in Secondary Education from Villanova University in 2008.  I hope to go back to school soon to work on a second Masters in Counseling or Educational Leadership.