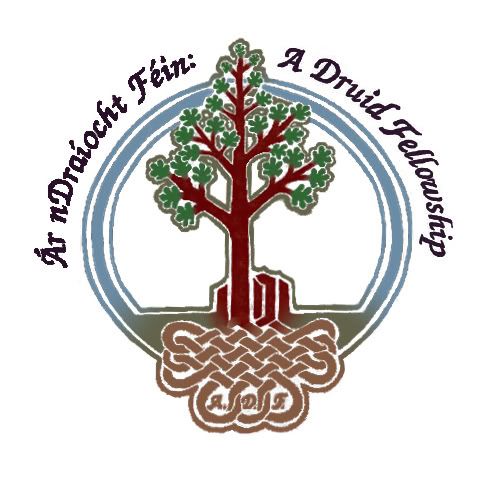 Welcome!
The ADF - Technopagan SIG (Special Interest Group)  is dedicated to exploring Technopagan expression and its place within ADF. 
We are also determined to be a voice for a more modern understanding of spirit and magic within the ADF community. A reminder that, though inspired by and based upon the cosmologies of ancient Indo-European cultures, that our own modern culture and society has a place and should be recognized and included in our religious expressions.
To learn more about ADF (Ár nDraíocht Féin: A Druid Fellowship) please visit www.adf.org
WHAT WE ARE NOT:
We are not attempting to reform or reshape the organizational or liturgical structure of ADF.
We are not attempting to create new Gods and Goddesses nor a new pantheon.
We are not a shisim or attempting to create a seperate organization outside of ADF.