Building a Store for Kids 0  to 100 years old.
Price: $10.99
Published by: WaterBrook Multnomah Publishing Group
In her newest book, God Gave Us the World, Lisa Tawn Bergren explores the idea that although there are many kinds of bears on earth, they were all made by a loving and creative God. Mama Bear and Little Cub talk about the different kinds of bears and where they live. There's even some discussion about how we need to take care of the earth. I thought it would be a nice way to springboard into a discussion about being more green. 
I have thoroughly enjoyed each of the books in the God Gave Us series. This book does not disappoint. It enchants and delights children of all ages. It's a perfect bedtime story. Laura J. Bryant has once again given us charming bears that delight the senses. 
This book is another one that should be on all children's bookshelves as a keeper. It's a classic that you will read over and over to your children.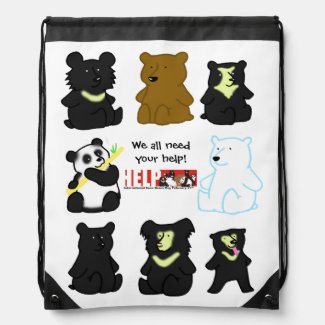 We all need your help! backpacks
by
CoolBearStuff
Look at additional
Backpacks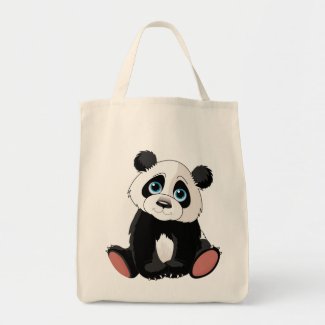 Panda Bear Bags
by
KawaisaKlothing
Look at Panda Bags online at
Zazzle.com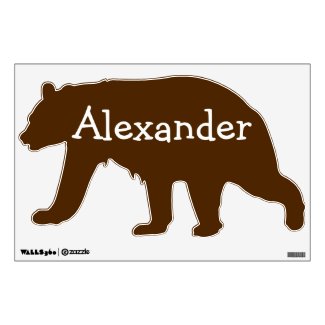 Personalized Wall Decal for Boys, Brown Bear
by
cutencomfy
View Boy Wall Decals online at
zazzle
Koala Bear Ping Pong Paddle Ping Pong Paddle
by
ErikaKai
Check out more
Zazzle Ping Pong Paddles
Just added a new group on facebook for kids.