---
21st Century Baystate Springfield Educational Partnership (BSEP)After-school Program is funded through the Massachusetts Department of Elementary and Secondary Education's 21st Century Learning Center Grant Program.  The purpose of the 21st Community Learning Center is to create and support programs that operate during non-school hours and provide students with academic enrichment opportunities along with other activities designed to complement students' regular academic programs.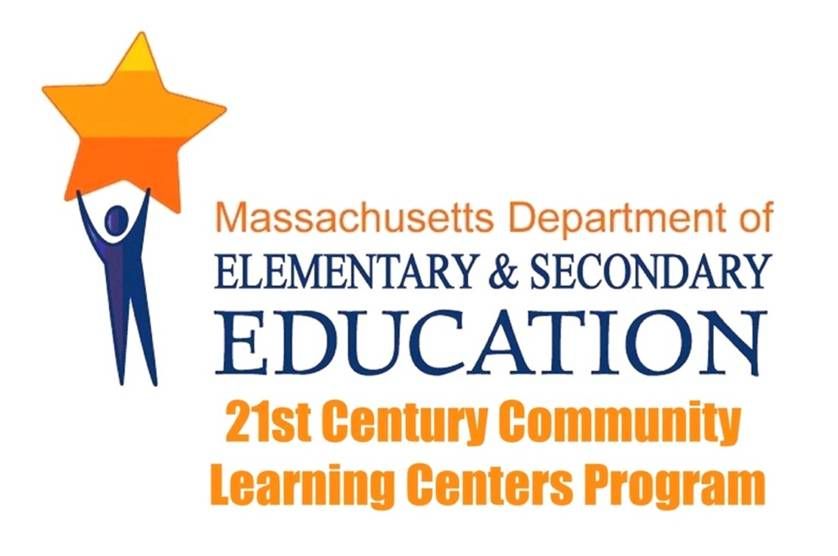 UPDATE CENTER:




We have officially kicked of the Spring Session!

 If you have NOT yet to register please click the link below to register. 

If you haven't--stop by! Come visit us anytime after school in B225 (Mr. Musiak's Room) 2:30-5:00. 

 SPRING AFTER-SCHOOL ACTIVITIES

---

FIELD TRIP TO

MONDAY FEBRUARY 15TH, 2016! 

(OVER FEBRUARY BREAK)

GET YOUR PERMISSION SLIPS IN TO 

MS. SHAI ASAP!!




---

BSEP Students are also welcome to join Ms. Whitney at The Indian Orchard Mills to finish Art Projects. 

Ms. Whitney will be at the mills Tuesday(2/16), Wednesday(2/17) and Thursday(2/18) over break 
from 9:00 am-2:00 pm.
Lunch will be  provided. 
Contact Ms. Whitney or Ms. Shai if you need transportation.




---




Be sure to check our calendar!

If you or a parent has a question email Ms. Shai at Shaitia.Spruell@baystatehealth.org .

Come see our the Beyond The Portal  Premiere 

February 19th at the Bing Arts Center in Springfield!

Putnam Students speak out at the Springfield Youth Summit hosted by the ACLU of Western MA on 1/20/2016:



Courtesy of  https://www.thereminder.com/localnews/springfield/putnamstudentsvisitscolari/



Interested in working with us? 
CHECK OUT OUR AVAILABLE POSITIONS HERE.