At Portillo's you'll find us chowing down most often. 
If you live in the greater Chicagoland and haven't eaten at Portillo's, you're missing out.
Chocolate Cake + Chocolate Shake = Cake Shake
"TOO MUCH ROCK FOR ONE HAND, BABY!"
Movie:
So whenever we have a meeting, somehow Kelly's Heroes gets put on.
Beverages:
Okay, so if you call the Cake Shake a beverage, put it here too...
Oh, and Arnold Palmers too... they are great. Half iced tea, half lemonade.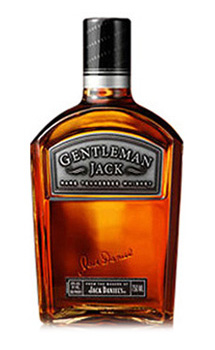 "Did he just throw the cap into the fire?"
HistoricLOLS.com... it's wonderful.