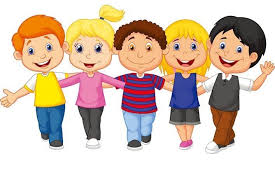 WELCOME TO THE WINTHROP AREA YMCA KIDS CLUB
2018 -2019 ONLINE application form

please fill out and submit online

AUTHORIZATION AND RELEASE FOR MEDICAL CARE 

Please fill out and send in:
 Please fill out and send in:
DIRECT LINE TO KIDSCLUB
We Build Strong Kids, Strong Families, Strong Communities
Winthrop Area YMCA
KIDS CLUB
29 Town Hall Lane
Winthrop, ME  04364
YMCA OFFICE   207-377-9686
WINTHROP AREA YMCA PHILOSOPHY
The Winthrop Area YMCA Kids Club philosophy is to provide your child with a fun and safe environment, in which we promote self-esteem, develop social relations skills, and build on "CHARACTER" development skills (CARING, HONESTY, RESPECT, and RESPONSIBILITY) This Kids Club program promotes physical development as well as stressing strong academics and creativity.
CURRICULUM
The Kids Club uses developmentally appropriate practices for all ages.  The children can look forward to many interesting activities.  Each day they will have the opportunity to use the gym, go outdoors, participate in planned activities and projects, have a nutritious snack, do homework and read and time for free play with individual choices as well as socialization time.