Honors Google Voice #5 due 2/4
Call in your Spanish recordings to our Classroom Google  Voice Phone # 631-438-1134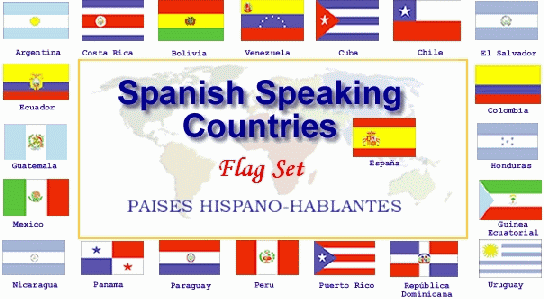 ¡
Bienvenidos a Español 8!  
Welcome to Mrs. Higueros' Spanish class!  My class is an exciting place where the students will develop a basic mastery of the four language skills-speaking, listening, reading, and writing.  The course also explores the culture and peoples of Latin America and Spain. I love teaching and sharing my love for other cultures and languages with all my students.  Above all, I want studying Spanish to be fun and I hope that all of you come to appreciate the beauty of being able to communicate with people from other parts of the world.
Weekly Classroom Structure:
Our classroom follows the weekly routine below:
Mondays: New topics and vocabulary are introduced.  
Tuesdays: Topics are reinforced through cooperative learning opportunities and/or listening comprehension practice.
Wednesdays: Students practice the topic through partner work and/or dialogues incorporating the week's vocabulary.
Thursdays: Students complete a partner pre-assessment (Pre-Quiz) to help them review and prepare for the quiz.
Friday: Students complete a formal written assessment on the week's topic vocabulary, and reflect upon the week's learning objectives.  

La Real Academia de Español, Madrid.
Assessments (Tests, Quizzes, Dialogues, select class assignments)=60%
Projects=15%
Homework=10%
Participation=15%