February 23rd:  Have a wonderful and safe afternoon at the Skating Party! 
January Reminders: CPR FORMS ( with $30.00) and Harbour Front Field Trip 
November 29th: Tonight is the Book Fair's Family Night! Try out some chili and play great games...AND don't forget to buy a book! See you there :)  
October 31st: Happy Halloween!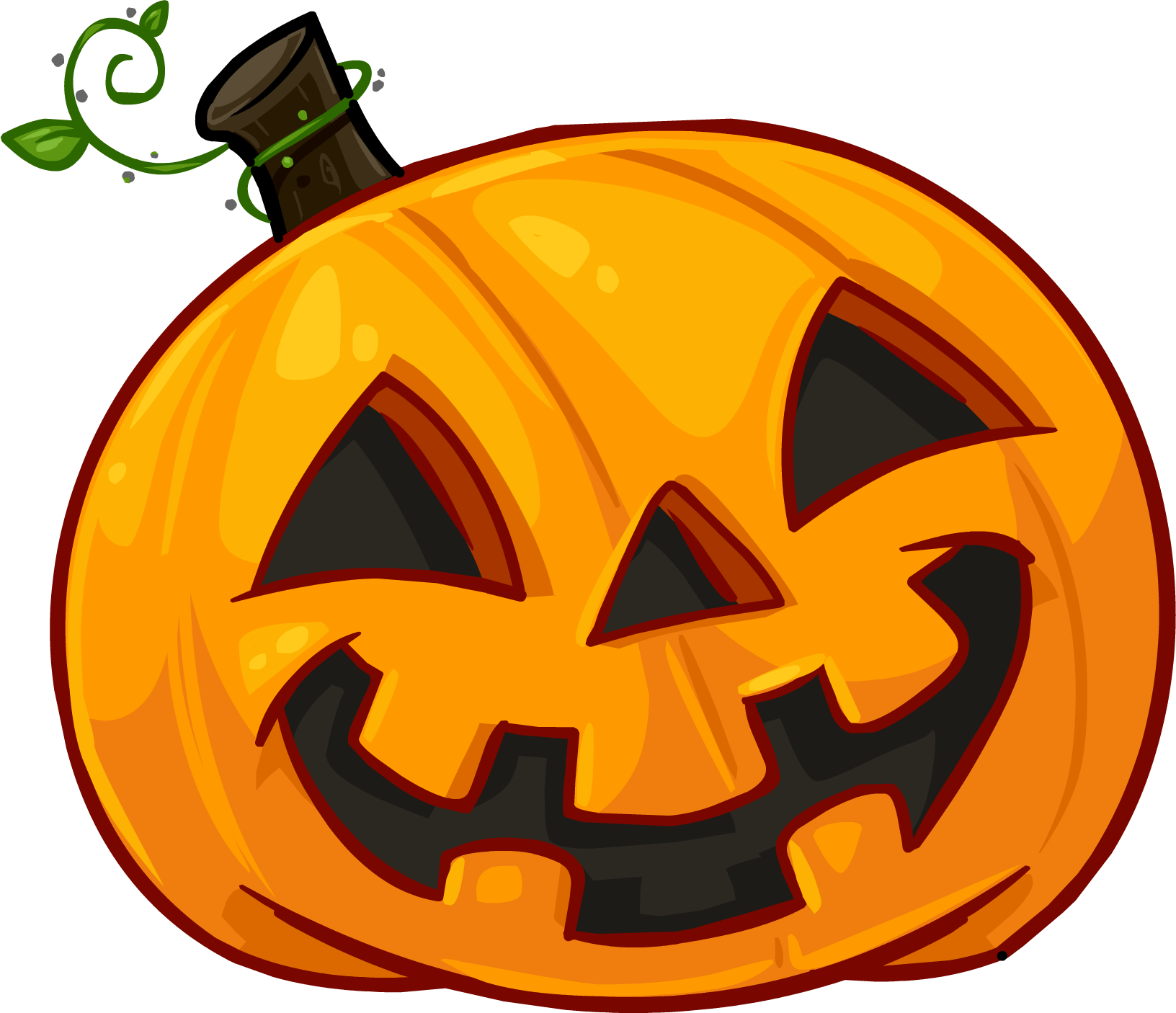 Happy Birthday Ansmen!
Happy Birthday Noah!
REMINDER: Crawford Lake Field Trip Permission Forms: Due Friday November 3rd
Oct. 17th: Happy Birthday Rhiah!
October 10th: Grade 5 Photo Proofs were sent home today. 
Photo orders are due back by Wednesday October 18, 2017. Thank you!  
Happy Thanksgiving! Have a wonderful and safe long weekend everyone! 
Remember, the school will be CLOSED on Monday. See you Tuesday October 10th.  
REMINDER: Terry Fox Run has been postponed to Thursday, October 5th. 
Congrats Grade 5! We made it through September! Have a great weekend everyone!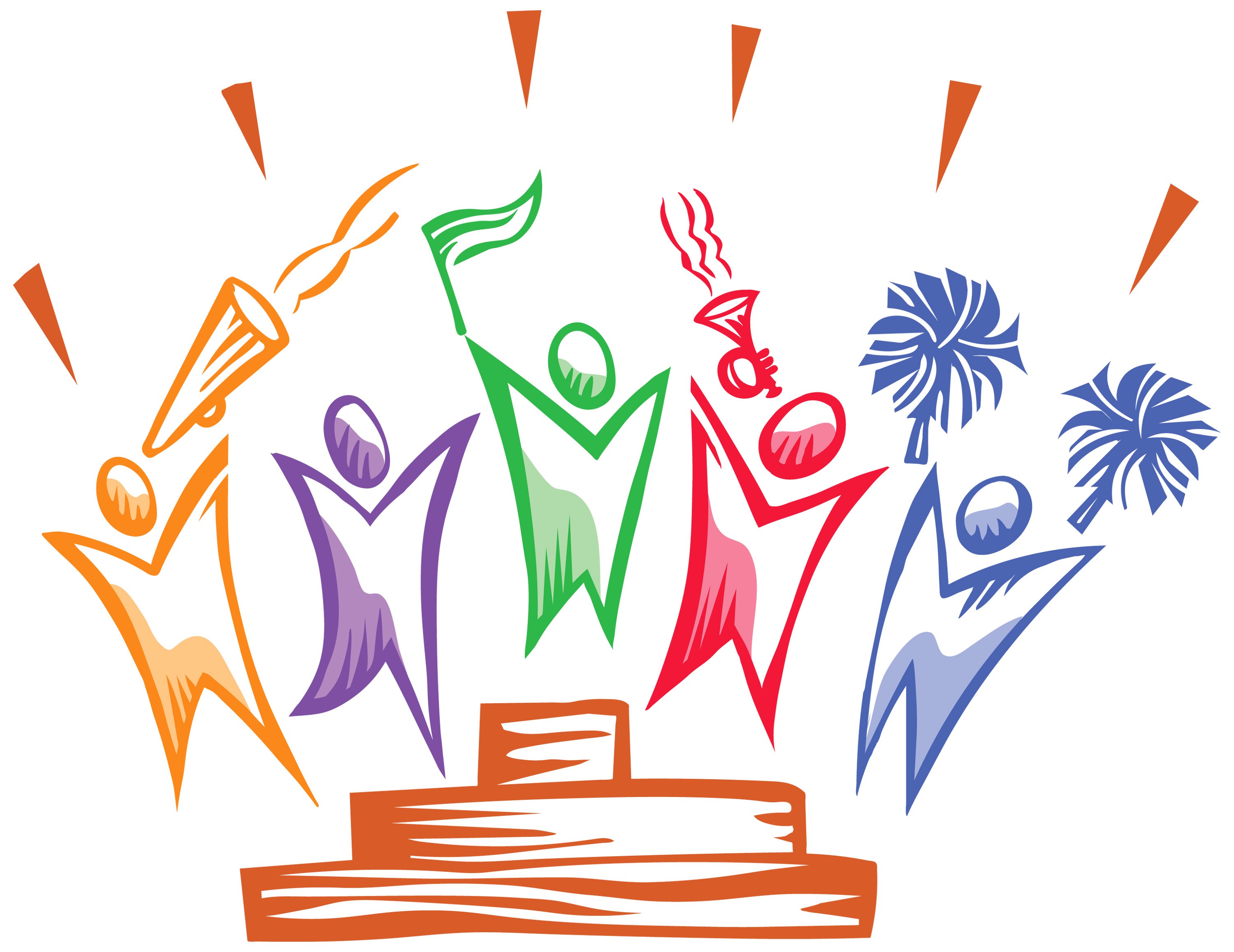 REMINDER:
Friday September 29th is the Terry Fox Run. It will also be a dress down day (no uniforms). Please make sure you

bring $2.00

to participate in Dress Down Day ($4.00 maximum for a family). Thank you for supporting the cause! 
REMINDER: PHOTO DAY - Monday September 25th! 
Tuesday September 12th: Hope to see students and their families at the Welcome Back BBQ tonight :) 
WEEKLY SCHEDULE
The following is a draft of the WEEKLY SCHEDULE that Grade 5 class will follow this year (2017-2018). The schedule may change due to absent teachers, cancelled programs, etc. If there is a schedule change, I will notify students in the morning or as soon as possible. The schedule will be printed out for students and delivered home tomorrow. Students and parents/guardians may also look online for the schedule. The schedule will also be posted on our classroom door. Once again, please note this is a first draft and it may or may not change through out the year. Thank you! 
 

Time

Monday

Tuesday

Wednesday

Thursday

Friday (Day 1)

Friday (Day 2)

9:00 – 9:40

Journal

Math

Math

Math

Math

Math

9:40 – 10:20

Math

French

Math

Drama

Phys Ed

Phys Ed

10:20 – 10:30

 

RECESS

 

10:30 - 11:10

Language

 

Language

Phys. Ed.

Swim

Music

Music

11:10 – 11:50

Phys Ed

Library

Language

Swim

Reading Buddies

Reading Buddies

11:50 – 1:00

 

LUNCH

 

1:00 – 1:40

Music

Phys Ed

Science

French

Language

Language

1:40 – 2:20

Language

Music

French

Language

Spelling

Spelling

2:20– 2:30

 

RECESS

 

2:30 – 3:10

Science

Art

Computers

Grammar Language

Character

Character

3:10 – 3:50

French

Art

Social Studies

Social Studies

French

French
  Welcome to the 2017/2018 School Year! 

Hello Students, Parents and Guardians,
It's that time of year again! My name is Seyna Ameree I am very excited to be Bond Academy's Grade 5 teacher for the 2017-2018 school year. I will be covering Mrs. Metz's maternity leave. This is my third school year at Bond Academy. Last year I had the pleasure of teaching the Library and Computer Programs at Bond.
I completed my undergrad degree at the University of Toronto, majoring in History and English. Following my undergrad, I graduated from Queen's University, receiving my Bachelor of Education. Before coming to Bond Academy, I taught Junior Kindergarten in Abu Dhabi, United Arab Emirates, for 3 years. I also taught High School ESL in Guangzhou, China, for a summer. I love teaching internationally but I'm also very happy to be working at an awesome school in my home city of Toronto!  I look forward to teaching Grade 5 as I know most of the students from last year – you guys are a great group of kids! We're going to have an amazing year. Together we'll discover, explore and focus on doing our best!

I encourage open communication from both students and parents. Please feel free to address any concerns you may have throughout the year. You may communicate your concerns via notes in your child's agenda or by email. You may also visit me before 8:30 or after 3:45 to set up a meeting or have a quick chat.

On this website, I will provide updates on homework, upcoming quizzes/tests, school events, and other important information. Please check the website daily for the latest on Grade 5 news. If you have additional comments or questions, you may email me at seynaa@bondacademy.ca.  See you on September 5th!

Cheers,
Ms. Seyna Ameree, OCT

August 23, 2017
The
Grade 5 Classroom

Boo

k List
can be found under the Bond Academy website, under the "Forms" tab. Please make sure that your child's books are ordered and ready to be used for the first day of school, with the exception of the Science texbooks (unit books will be rented through the year for $10.00 a book), and the "Nelson – First Nations & European Explorer" which can be purchased in September at the school.  
Along with our classroom textbooks, students are expected to arrive at school with the following
writing tools and supplies
in order to be successful.
Please ensure that all supplies are labeled!
-Many pencils (will need to be replenished through out the year as they break or disappear).
-Erasers (many, as they also tend to disappear)
-3 Coil-bound/regular binding notebooks (lined, 3 hole-punched)
-1 Grid notebook or Grid Paper for math
-1 Math Geometry Tool Set (including protractor, ruler, compass, etc.)
-Pencil Sharpener (as many as needed)
-Pencil Crayons (as many as needed)
-1 2017-2018 Agenda (for writing down homework and important events/deadlines)
-2 colours of highlighters
  Please ensure that your child has the list of supplies ready in their back packs on the first day of school :) Thank you for supporting their learning!
 -