WELCOME to Ms. LoVerso's Website
This page will be very helpful for you to succeed in Macroeconomics 12AP,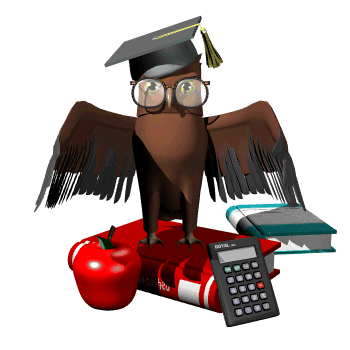 US History 11R and History Through Film!
Use all of the available resources to the fullest!
Students should check Google Classroom using their  "wbschools.org"  account for links and access to Homeworks and Handouts from class.
                                                               To Join Google Classroom, Use the Following codes for your period
Per 2 US History 11R -   7a7210o
Per 3 Macro 12AP -  wp5ozdq  
Per 5 US History 11R -   lywz32 
Per 6 History Through Film -     5fqdgoq 
Per 9 US History 11R -     tq6ljlm
Please click on the link below to  complete the following survey if you child is in my class this year!
Thank you!
2018-19 Parent Information Survey
EXTRA HELP:   Wednesdays after School at 2 pm in Room 219 ;      Some weeks, I am available Tuesdays or Thursdays,  please check with me at the beginning of each week.
Ms. LoVerso has been teaching Social Studies since 1988 and has been at WBHS since 1992.  Currently, she teachers AP Macroeconomics, Regents level US History and History Through Film.   Ms. LoVerso holds a B.A. in Economics and NY State Teacher certification from SUNY Stony Brook and a M.S.Ed. from LIU/CW Post College.