Spotlight
Subscribe to posts
Second grade students Reese Frye and Tyler Stein in Ms. Hamilton's class went above and beyond their reading assignment. Both chose to work with an adult to make a kite like that in their story "Gloria Who Might Be My Best Friend." Reese and Tyler had a great time making their kites and are super-excited to try them out!
Students from the chemistry department at the University of Illinois visited 3G this past week to teach the students about acids and bases.  They used ph test strips to test various liquids, wrote  messages in invisible ink, and they watched gloves expand due to the formation of gas.  Students loved their visit!
Happy Valentine's Day! From Ms. Gaither's 3rd Grade class
Second and third grade students from Ms. Hamilton and Mrs. Ewerks' classes came together for the Thanksgiving Feast they have been looking forward to all year. Students were assigned ingredients to bring, then split into groups to work with parent volunteers preparing recipes. The food was then cooked and enjoyed!
Congratulations to the Student Senate Halloween Costume Contest winners!
Kindergarten:  Ryder Stipp, Hayden Moore, & Jordan Hamilton
1st Grade: Connor Sheehan & Gracie Taylor
2nd Grade: Jonathan Warren & Leah Watson
3rd Grade: Shelby Smith, Collin Graven, & Brandon Bonner
4th Grade: Gracie Meharry & Sophia Frye
5th Grade: Bryson Weaver & Matthew Short
On Monday, students at East celebrated their hard work raising money for the American Heart Association. The focus of the day was on the value of service and how their contributions help the community. They also learned how to develop heart-healthy habits and picked up new jump rope and basketball skills. Each class had an extended recreation time, prompting one student to remark "This is the best day ever!"
Incredibly, as a school Unity East raised $9, 561 to benefit the American Heart Association. Great job, kids!
Click
here
to view a video of the days event.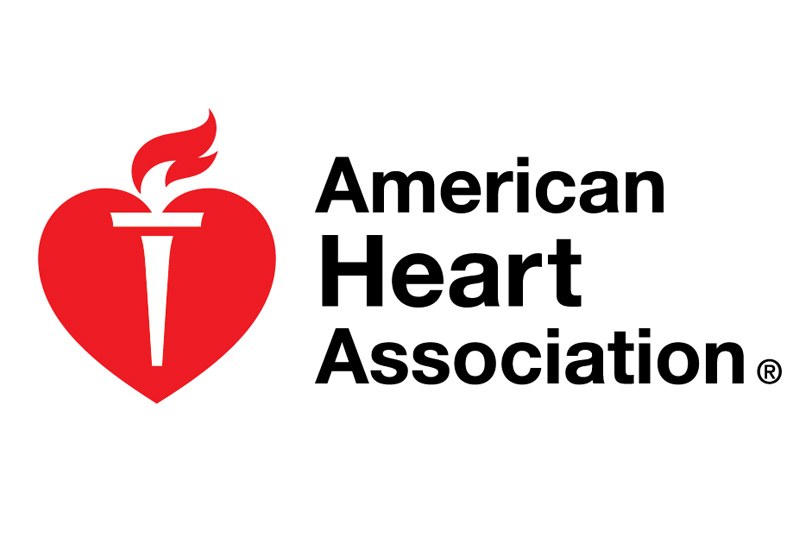 On Saturday, February 13th, eight Unity East students participated in the Millikin Children's Choir Festival. The students spent the morning learning about singing, and performed two pieces at the conclusion of the festival. Fifth-grader Ellen Ping, was selected to sing a solo in the piece "Bye Bye Blackbird." T
he students greatly enjoyed their time making music in Decatur!