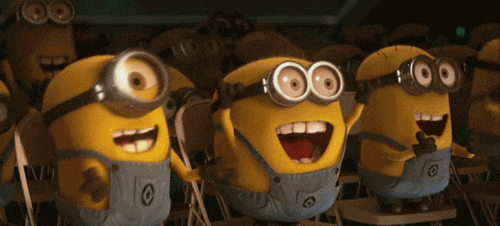 Greetings fellow Mathematicians, and welcome to my classroom webpage! My name is Heather Novak and I have the GREATEST job in the world! I get to spend my day with the most important people of our future – my students. Together we notice, describe and generalize patterns. We study these patterns and relationships so we can flexibly navigate all the ways to represent them; including equations, tables, graphs, contexts, and mathematical language. In true mathematician fashion, we 
strengthen our understanding of a variety of mathematical concepts by making
 connections between these representations and describing them. One of the best parts about my day is when we share the mistakes we made, talk about why they were incorrect, and learn how to fix them. After all, making mistakes is a HUGE part of the learning process!
My goal is to have students learn how they can make connections between mathematics and real-world scenarios through mathematical discourse, cooperative learning and hands-on activities. I want my classroom to be a place where students feel comfortable, excited and challenged to learn math.
ABOUT ME
I received my B.A. from the University of Minnesota and recently received my M.A. in Math Education. I come from a hard-working and loving family of teachers and medical professionals – all of whom share the same passion for enriching lives through education.
When I'm not teaching, I love spending time with my family, cooking and baking, checking out new restaurants, listening to music, watching movies, and going for long walks around my neighborhood. A few random facts about me are that I must always start my day off with a strong cup of coffee; my favorite TV show is Game of Thrones; if there's a cinnamon roll available I will eat it; I've always wanted a sugar glider; I'm terrified of sharks; memes are pretty much the best things ever; I'm a sucker for any video involving kittens and puppies; and I love going to the dentist.
 HOW TO REACH ME
The best way to reach me is by email. My email address is Heather.Novak@mpls.k12.mn.us
If you'd like to meet in person, you can make an appointment to meet with me either before or after school.