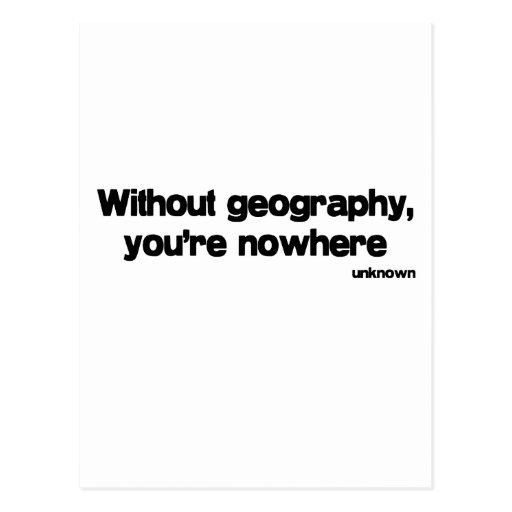 Welcome to World Geography! 
We are going to be working on making good habits that last a life time. On the first day of class, we will take a 
learning style quiz 
together.  You will be expected to use your learning style to study this year!  Finding out what your learning style is may be the SINGLE MOST IMPORTANT thing you do this year! It is going to help you in so many ways. 
Here's  a quick online
one
.  
Notes for the Year
*Materials you need: binder, pens and pencils, SSR book, your Chromebook and headphones. 
*Reminder- absent work is never done in class, kids. You may come at lunch (c) or after school.
*Yes we do SSR in class. Make sure you always bring a book. We keep track of the books and you will have a project based assessment on the reading.
*Every unit, you will receive a packet. It is to go into your binder. It has your work and your review sheet for the unit. Every day, we take some notes, we review, we have a quiz, then you work on that review sheet to get ready for your unit test. Need help studying? Every unit has a Quizlet to aid you in using your learning style to study. 
-*Every unit, we are doing maps. Lots of maps. Here's the site: Settera.
* Everyone will have a chance to present a current event. Don't  forget your Current Event Friday! 
*You will  not have a midterm, only a final exam. One week before finals, you will be given several review packets to help you prepared. They are required. To aid in your studying, you will study with your learning style. A review site has been set up so you can see, hear or even move the final review definitions. Use it- Quizlet Mrs. Smith Geo. It also has a lot of chapter reviews that can help you study : Quizlet  !!!! 
Additional Resources: