Tukwila School District is partnering with the King County Library System to provide electronic resources for all students!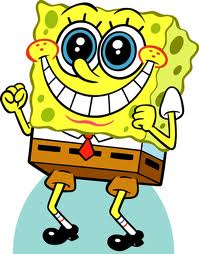 Your account number is 406 followed by your student ID (with no dash or spaces).
Your password is the last four digits of your student ID.
Example: 0000
Want the newest Rick Riordan book? More books about space travel?
Typing: