Latest News
Subscribe to posts
Parent/Teacher conferences will be offered over the next fortnight. Each conference time will be ten minutes.
Parent/Carer- Teacher Conferences for Year groups K, 1, 2, 3, 4, 5B & 6 will take place in Week 9.   

Tuesday 20 - Thursday 22 June, 2017.

Parent/Carer-Teacher Conferences for Year 5Y will take place in Week 1, Term 3

Tuesday 18 July - Thursday 20 July
Please choose and book an appointment time for a Parent/Carer Teacher Conference using our online booking system. Please click on the following link: https://www.schoolinterviews.com.au
The school booking code for this event is 66gkc.
This system allows you to choose your own time and assists with the opportunity to cancel and re-schedule the booking if needed. If you do not receive an email, please let the office know or email: info@smsjmaroubra.catholic.edu.au. Please note that classes may have different interview schedules due to timetables and commitments.
The interviews will be held in the following classrooms:
Kindergarten:  K Yellow classroom Year 4: 4 Yellow classroom
Year 1: 1 Yellow classroom Year 5: 5 Blue classroom
Year 2: 2 Yellow classroom Year 6: Year 6 classroom
Year 3: 3 Yellow classroom
Entry to the school will be through the gates on Mons Ave.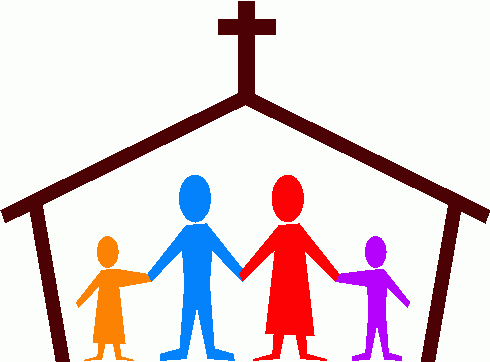 Year 3 and 4 Class Mass will be held this Thursday June 22.
The last day of term will be Friday, 30 June, 2017.
Students return to school for Term 3 on Monday, 17 July, 2017.