latest-news
Subscribe to posts
 Parents are welcome to join as in celebrating our school's Josephite charism on Wednesday 8th August - the Feast of St Mary of the Cross Mackillop. Mass commences at 9:15am.
All our families are welcome to attend the Parish 10am Mass on Sunday 25th February. After Mass we will have a community BBQ on the grassed area adjacent to the new Year 6 classrooms.
We look forward to seeing many of you there.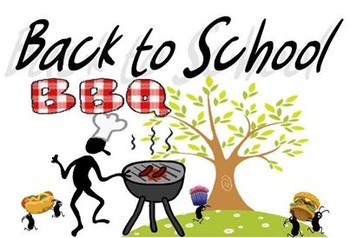 Parents are welcome to attend our 2018 Opening School Mass on Friday 9th February. Mass will commence at 9:15am in the parish church.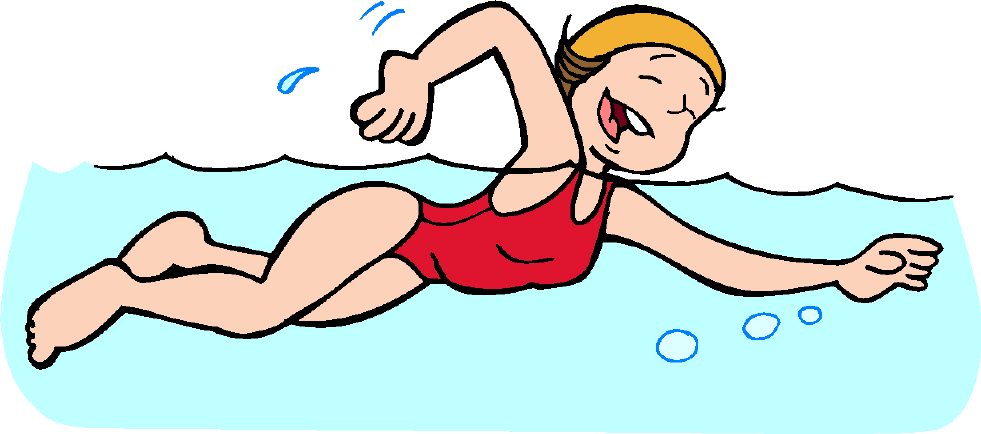 Parents are reminded that our annual swimming carnival is on Friday 4 December. Please return permission/event nomination notes as soon as possible.
Grandparents Mass and Open Classrooms Friday 24 July. All our grandparents are welcome to join us. 
 On Friday 15 May we will have a gold-coin mufti day to support the people of Nepal in rebuilding their country. Please dress in the colours of Nepal.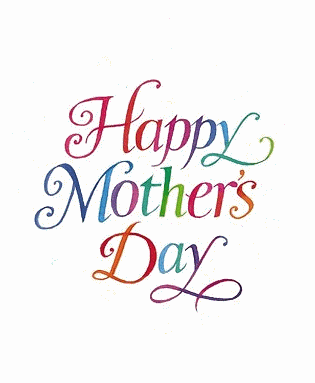 We wish all our mothers, step-mothers, grandmothers and other motherly figures in the lives of our students, a very special Mothers Day on Sunday.



School resumes for all students on Wednesday 28 January. We look forward to commencing another successful year at Regina Coeli.