latest-news
Subscribe to posts
Parents are welcome to attend our 2017 Opening School Mass on Tuesday 14 February. Mass will commence at 9:15am in the parish church.
All families are welcome to join us at the Welcome to School Mass and sausage sizzle this Sunday 21 February, commencing at 10am.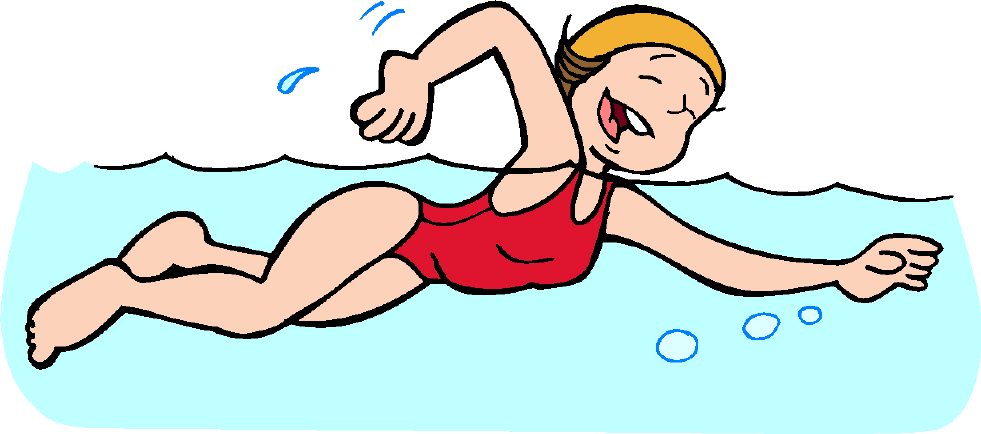 Parents are reminded that our annual swimming carnival is on Friday 4 December. Please return permission/event nomination notes as soon as possible.
Grandparents Mass and Open Classrooms Friday 24 July. All our grandparents are welcome to join us. 
 On Friday 15 May we will have a gold-coin mufti day to support the people of Nepal in rebuilding their country. Please dress in the colours of Nepal.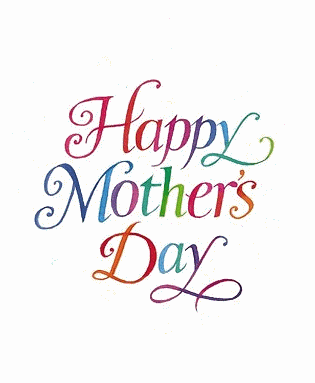 We wish all our mothers, step-mothers, grandmothers and other motherly figures in the lives of our students, a very special Mothers Day on Sunday.



School resumes for all students on Wednesday 28 January. We look forward to commencing another successful year at Regina Coeli.
 We wish our Year 3 and 5 students well as they undertake the 2015 NAPLAN assessment between Tuesday 12 May - Thursday 14 May.
Wednesday 17 December 2014