Reading:
This term we will be focusing on identifying the author's purpose.
Specific learning activities for this are based on Level 3-5 St Thomas's Reading Progressions.
You will use a 'Self Help' sheet to guide them towards appropriate learning activities.
Your Self Help sheet is on Google Classroom, you can link your evidence onto it.
Teachers will be conferencing with you around your evidence and holding workshops to help you achieve your goals.
Writing: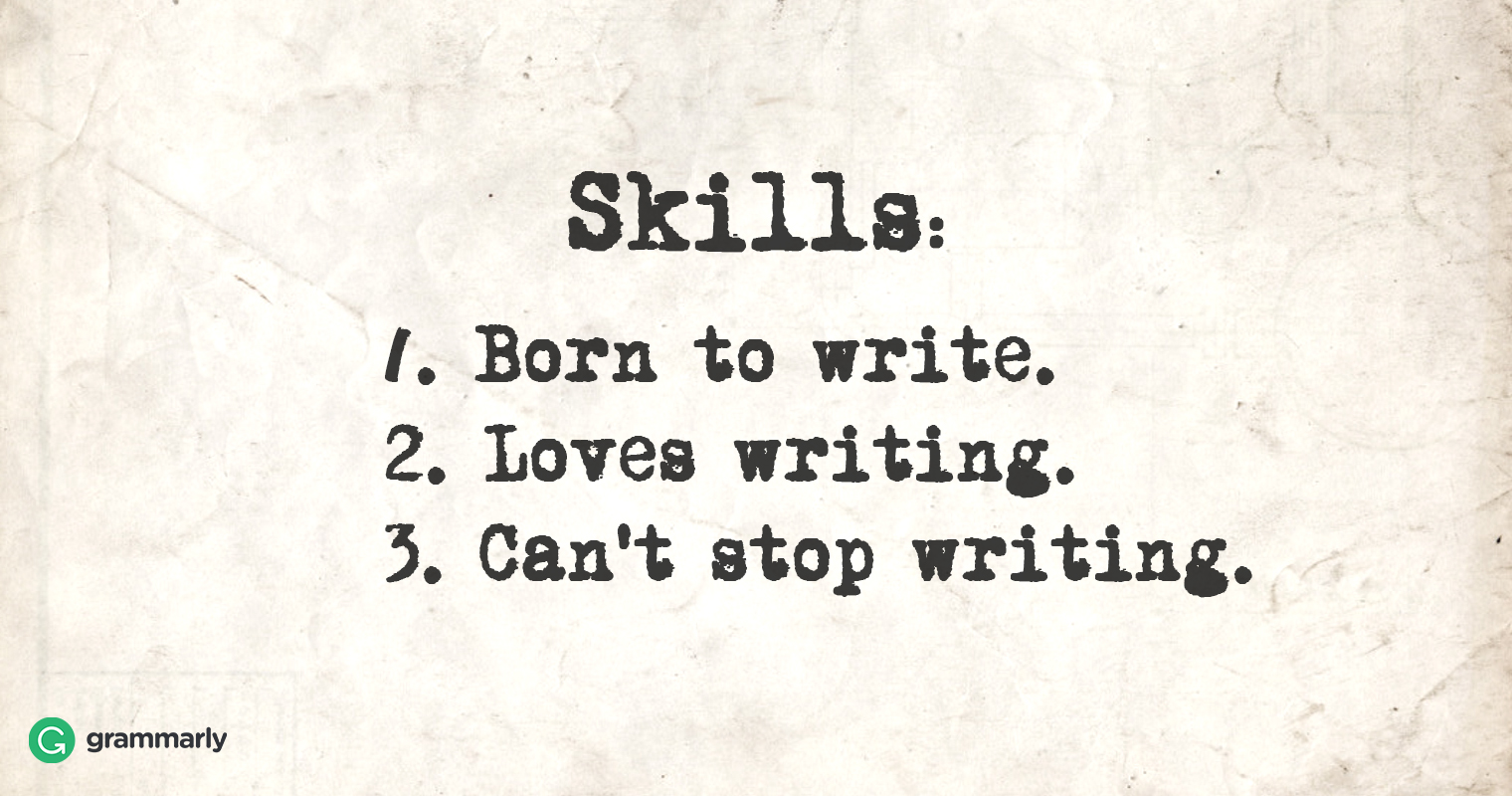 We will be revisiting the 'Describe a moment in time' e-asTTle assessment that we completed in Term 1. 
We will self assess them and then write another around an image of an active citizen.
This term students will be focusing on answering the key terms found in SOLO Taxonomy (Describe, Generalise, Evaluate).
YEAR 8
Reading Workshop Task Log  Link
A Moment in Time accountability link