Remember our Library Motto:
    "We don't know everything YET . . . Yes! Explore Together."
We are going to enjoy a year of exploration in many different areas!
3. Our Book Fair . . . Wild About Books . . . was an immense hit. We raised all the money we need to provide a free book for every Wilshire Park student in the Spring of 2018. Students will receive coupons for the free books at our Spring Book Fair and they will choose whichever book they want. Thank you to everyone who supported our Scholastic Book Fair. Your help was invaluable and much appreciated!
2. 
Our next author visit will be on Thursday, October 5th with Miranda Paul. Her new books,
 The Great Pasta Escape
and
Blobfish Throws a Party
will have everyone laughing.
Finally, One Plastic Bag, will help us all to examine our use of resources and prompt us to "use what we choose" wisely and well!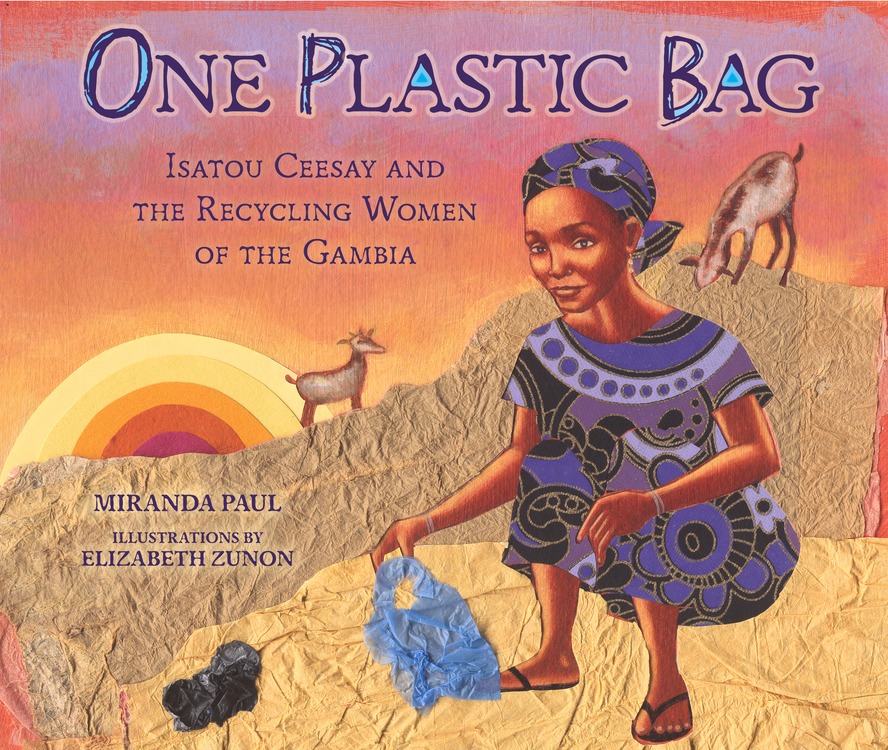 Also, Ambassador for School Libraries . . . Mr. Schu, will be visiting Wilshire Park on Thursday, October 5th and speaking about the importance of reading in our lives. Always with a book in hand, Mr. Schu is our role-model. May we all love books, stories, and sharing our passions with each other as much as Mr. Schu loves sharing them with us!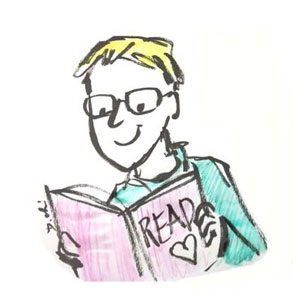 1. We begin the year with author visits! First, on September 15th, Aaron Reynolds will be joining us with his new book, Creepy Pair of Underwear. 
Told in a surprisingly gentle way, Reynolds manages to direct students away from being scared and into laughter. May we all enjoy the "gentle, greenish glow" of Aaron Reynolds storytelling!