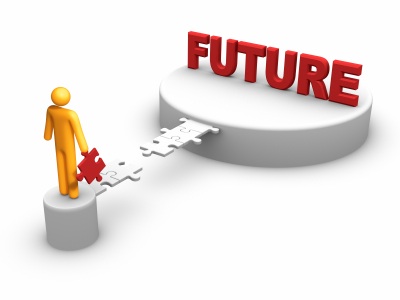 Welcome to the College & Career Center!
The Westfield High School
College and Career Center
is an excellent resource for students to begin, continue and complete information for their colleges and/or professional career pathways.  We believe in our student's success and promote preparation in advancement to their chosen careers, but mostly advancement in their academics through post-secondary education. "
As a district with high expectations, we must strive to create a college-bound mindset and a culture that expects students to continue their education beyond the secondary level".
(source: 
http://www.springisd.org/Page/142)