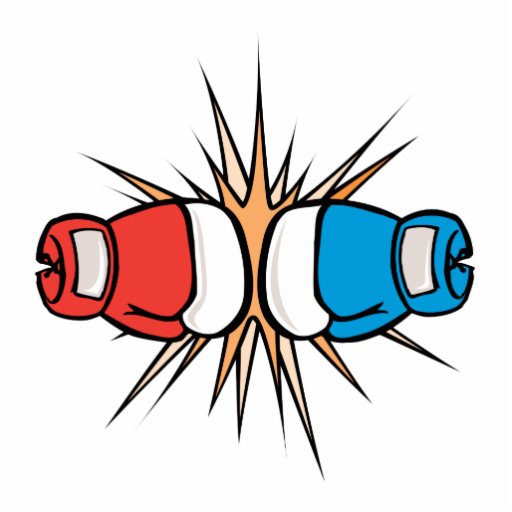 Wednesday, October 8, 2014
Smack Down Seminar
Join us on October 8 for the FREE SOITA Smack Down! This is your chance to share your favorites. The morning session will focus on iPad Apps. What are your go-to apps? Which ones do you recommend for teachers, administrators or students? The afternoon session will focus on Google Resources - this could be Add-Ons, Chrome extensions, Web Apps, or anything else that you think would be of benefit.
9:00 a.m. - 11:30 a.m.
iPad App Smack Down

12:30 p.m. - 3:00 p.m.
Google Resources Smack Down
If you are interested in demonstrating your favorite app or resource please complete the form below

 so that we schedule plenty of time for everyone. Not yet sure what to share? No 

problem! Just 

RSVP

 to let us know you're coming and we'll save you a seat! A free continental 

breakfast and pizza lunch will be provided.