Google's Chromebook



Overview

- The Chromebook is a fast web-based laptop. It comes with apps built-in for the things you do everyday, and is designed for the cloud so your files and work are seamlessly saved and backed up online on the Internet. With free, automatic updates, the Chromebook keeps getting better and better.










Chromebook expectations/guidelines for use
Careful...carrying the Chromebook or any laptop by the corner, can bend the internal mother board.

The power adapter's stem can break off if you are not careful while it is being charged. 

It weighs 2.4 pounds and has over 6.5 hours of battery life.
---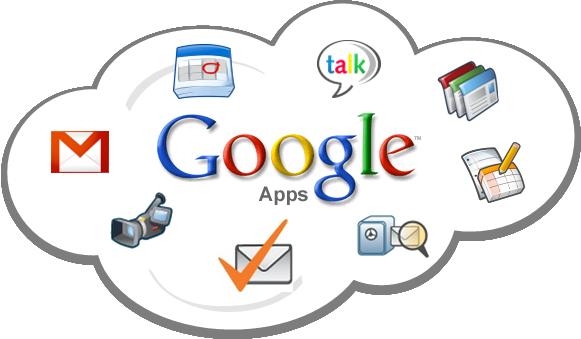 Google Apps for Education
, GAFE, is a suite of web applications freely available to schools across the globe. Wilson School District leverages GAFE throughout K-12 and Chromebooks are built to leverage all web applications, including GAFE.
---
The Malaysian Ministry of Education announced that 10,000 schools nationwide will receive 4G high speed wireless internet access and Samsung Chromebook laptop computers with Google Apps for Education.