Welcome to Mrs. Barrett's 5th Grade Math Class!

I'm so happy to be teaching your child this year!  We will be working very hard in the classroom EVERY day. Your child will have homework Monday through Thursday each week.  These assignments should be written down in your child's planner each night.  Please go over this work with your child and stress the importance of being responbible and doing his/her best on every assignment. 

I am always available to talk with you if you have any concerns or questions regarding your child.  Your child will be more successful if we work together.  You may call me at 865-436-5076 and leave a voicemail that I will return as soon as possible or you can also email me at alexisbarrett@sevier.org.  I am pretty quick to respond to emails.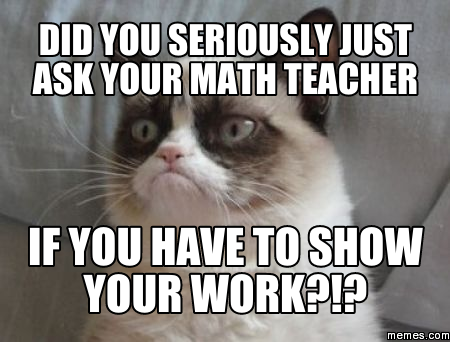 Thanks for your support and I look forward to a                                               GREAT year!