News
Subscribe to posts
If you have a child turning 5 years old on or before 
October 15, 2018
 and will be starting Kindergarten this year, this is for you!  Scarborough Primary Schools K Info Night is 
Tuesday, February 27 at 6:00 p.m.
 at Wentworth School.  
Pre-Register Your Fall 2018 Kindergartner Today
- Click
HERE
to do it!
See the attached flier FMI.
It appears that we may have had "technical difficulties" with the first link we used for Family Learning Night feedback.  If you could take a moment to complete this quick survey, we would appreciate hearing your thoughts. 
Sincerely,
Kelly Mullen-Martin, Principal, Blue Point
    

Anne Lovejoy, Principal, Eight Corners
    

    

    

    

    

    

    

    

    

    

    

    

    

    

    

  

Barbara Hathorn, Principal, Pleasant Hill
Please see the attached letter from our principals regarding Family Learning Night on October 4, 2017 from 6:00 - 7:00 p.m.
Mark your calendar for Saturday, September 30th from 6:30 - 10 p.m. at Camp Ketcha for Scarborough Education Foundation's 6th Annual Harvest Celebration!  Enjoy music, dancing
and
support Scarborough Schools at the same time!
For more information and tickets, please go to 
SEF
The K-2 Primary Schools letter will be mailed to all families the week of July 10. This letter will include information your family will need before your child starts school in the fall. If you have any questions, the K-2 schools offices will re-open on Wednesday, August 16. Have a fun summer!
We will be hosting a Kindergarten Information Night for all incoming Kindergarten parents on February 28, 2017 in the Wentworth School Cafeteria at 6:00 pm. If your child will be 5 on or before October 15, 2017, please plan to attend.
The program will cover the basics of how to register your child for school, the screening process and other general information for coming to school. 
​Please click on this link ​
2017 Pre-registration Link
​ to pre-register and make a screening appointment. ​Screening appointments will be held Monday- Thursday, March 27th-30th. Registration packets will be available at Kindergarten Information Night or you can download them from this site after February 28th. 
Instructions for making the appointment are linked below. Please choose Kindergarten Registration from the list, not your home school.

If you have any questions, you can call any of the three primary schools. Hope is at Pleasant Hill- 730-5250, Lynda Lee is at Blue Point- 723-5300 and Mary is at Eight Corners - 730-5200. Thank you and we look forward to meeting you and your child(ren).
​
  We have implemented a new conference scheduling system in the Scarborough District called Conference Manager by SchoolSoft. 

​

​

Parent Teacher Conferences will be held between 

Tuesday, October 18, 2016 and Friday, October 28, 2016

.

​

 
Conference Manager is designed to schedule ONE parent-teacher conference per student.  Please coordinate between parents/guardians (if two households) the date/time that works best for 
both
 of you when scheduling your child's conference.  
  Please review the instructions for parents you received from your child's teacher detailing how to create accounts and schedule conferences.
​
Please also note that all teachers are not available on all days. Your child's teacher will be communicating with you to let you know which days she will be available.
​ Many teachers are planning to use the last week of this window.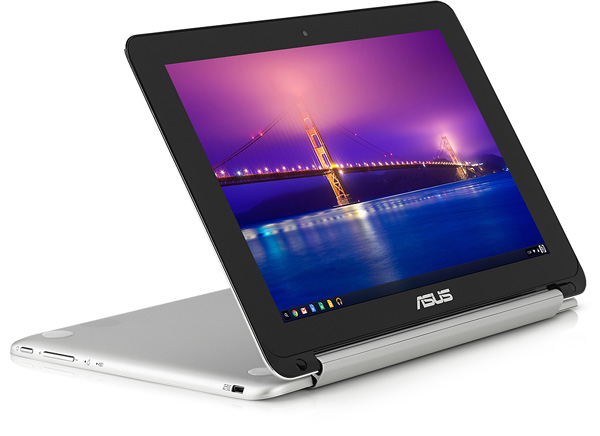 We are excited to announce the start of laptop deployment at the K2 Schools! 
The devices are one of many tools used to enhance your child's 21st century classroom experience.
 Your child will be introduced to his or her Chromebook 

throughout

 the fall; he or she will learn digital citizenship skills and expected behavior with his or her classroom teacher and the assistance of the technology integrator.  
Additional information concerning student laptops is available on the
Primary Schools' Laptop Information Page
.