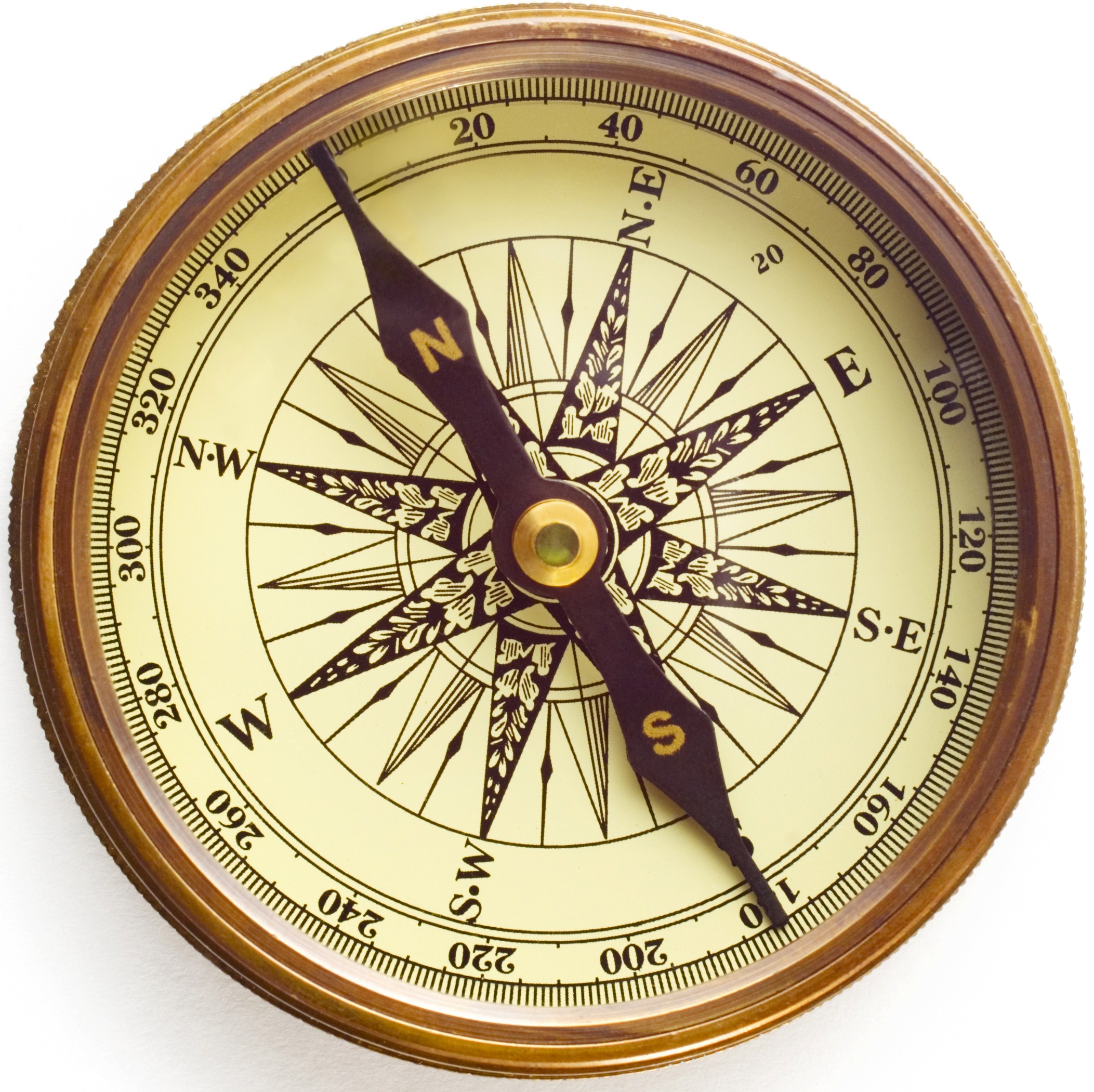 Wilderness Navigation
David Lottmann Northeast Alpine Start
This comprehensive course goes far beyond a basic map & compass skills clinic. Classroom sessions cover such topics as "Survival/Improvised Navigation", reading topographic maps, understanding the many uses of a compass, triangulation, magnetic declination, with emphasis on practical real life use! On our last day we will head into the field on a moderate hike to practice skills learned in the classroom sessions; single point resection, using hand-rails, creating a white-out navigation plan, all with plenty of 1 on 1 coaching and modeling. Two sessions are available to choice from.
First Session Meets:        Thursday    October 25th    5:30 - 8:00 pm
Field Day:                         Saturday    October 27th    9:00 - 1:00 pm  
Second Session Meets:     Thursday   November 1st    5:30 - 8:00 pm
Field Day:                         Saturday    November 3rd    9:00 - 1:00 pm  
Tuition $65
Room  A159
"Creating recreational maps with modern tools"
David Lottmann Northeast Alpine Start
This course will introduce you to the most cutting edge tools for making highly detailed customized maps for 
your hiking, biking, climbing, and back-country skiing adventures. Participants will learn how to use free online 
software to make personalized maps, and be able to print them  as well as, upload them into their smart phones for off grid use. 
Further, students will be introduced to a number of other smartphone apps that help while recreating in the mountains. 
Students will need either an iPhone or Android device and the app "Avenza" to fully partake in the course. 
Other optional apps will be introduce
d.
Meets        Mondays        October 29th and November 5th        5:30 - 8:00 pm
Tuition    $65
Room A159