Spring semester is over. 
Check back in late September for Fall offerings.
Aviation Ground School 
Intro to Aviation
This course is intended as a preparatory class for those students who desire to take the FAA Private Pilot Exam 
and/or those who wish to learn more about careers in the aviation industry. 
Students will learn the fundamentals of the physics of flight, avionics, navigation, and meteorology. 
Students may also have an opportunity to fly in a plane during the semester. Students are not required to sit for the FAA exam. 
(2 nights per week x 10 weeks)
Meets    Tuesdays and Tuesdays    5:00 - 7:00 om     March 12 through May 23 ( No classes April 23rd or 25th)
Room: A157
Tuition: 
$350.00 for non-students;  $125.00 for high school students.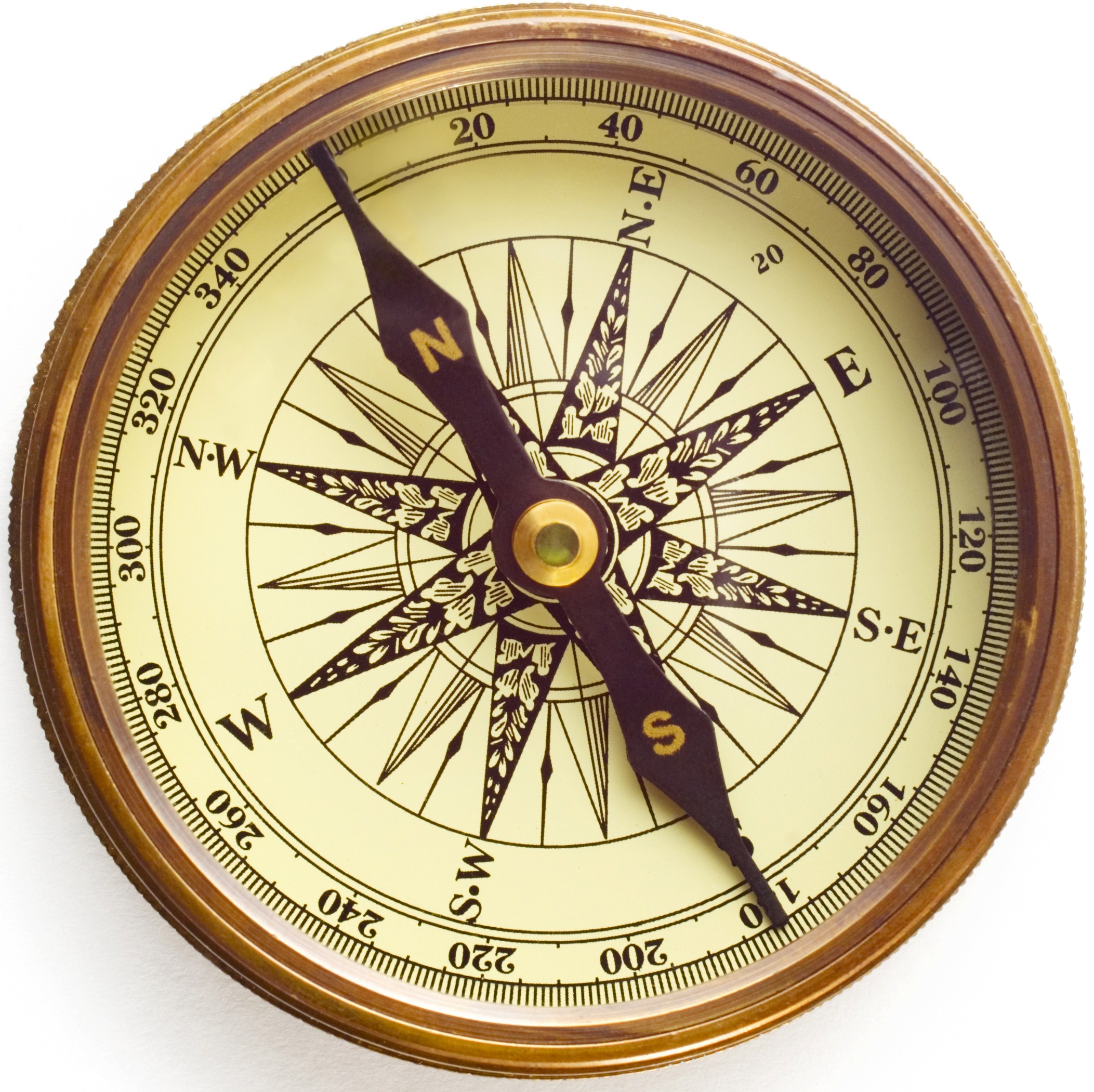 Wilderness Navigation
David Lottmann Northeast Alpine Start
This comprehensive course goes far beyond a basic map & compass skills clinic. Classroom sessions cover such topics as "Survival/Improvised Navigation", reading topographic maps, understanding the many uses of a compass, triangulation, magnetic declination, with emphasis on practical real life use! On our last day we will head into the field on a moderate hike to practice skills learned in the classroom sessions; single point resection, using hand-rails, creating a white-out navigation plan, all with plenty of 1 on 1 coaching and modeling. Two sessions are available to choice from.
First Session Meets:        Thursday       5:30 - 8:00 pm
Field Day:                         Saturday        9:00 - 1:00 pm  
Second Session Meets:     Thursday       5:30 - 8:00 pm
Field Day:                         Saturday        9:00 - 1:00 pm  
Tuition $65
Room  A142
"Creating Recreational Maps with Modern Tools"
David Lottmann Northeast Alpine Start
This course will introduce you to the most cutting edge tools for making highly detailed customized maps for 
your hiking, biking, climbing, and back-country skiing adventures. Participants will learn how to use free online 
software to make personalized maps, and be able to print them  as well as, upload them into their smart phones for off grid use. 
Further, students will be introduced to a number of other smartphone apps that help while recreating in the mountains. 
Students will need either an iPhone or Android device and the app "Avenza" to fully partake in the course. 
Other optional apps will be introduce
d.
Meets        Mondays                5:30 - 8:00 pm
Tuition    $40
Room A158
Oracle Cards 101 Discover your Potential through Oracle Cards
Anjali Rose
Oracle cards are a divination tool 
designed to enhance your own intuition and "thinking abilities."  
We will explore various decks, discuss their history, the difference between tarot cards and practice card
"spreads" to create intentions based on your intuition.        
Meets Thursdays 
Tuition $
Location: Anjali Rose studio, 47 Washington Street, Conway, NH
Oracle Cards for Manifestation
Anjali Rose
Delve deeper into the mystery and magic of Oracle cards.  Create cards that spread to work with life changes, 
relationships, career and family choices and develop daily practices.  Discover your potential for the divine wisdom
and track your progress through journaling.  
Meets Thursdays 
Tuition $
Location: Anjali Rose studio, 47 Washington Street, Conway, NH
 To view full course flyer: https://sites.google.com/a/sau9.org/course-flyer/
Registration Form: https://docs.google.com/forms/d/1D3YFejHsrC3h9f6wwl89x-jyJHnrTlHtIjwq1t12AG0/edit