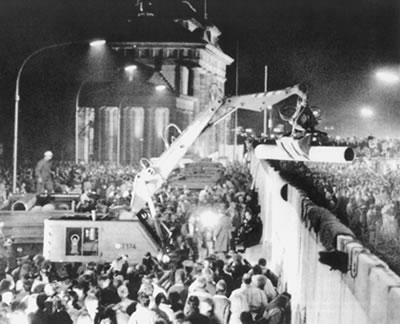 Details of the Current / Historical Event assignment can be found on the assignment page.

The rubric has also been posted - Rubric for Event
Ask for help if you need it!

See your teacher for individual due dates as this may vary by classroom teacher. 




Image - "The Fall of the Berlin Wall"
"Gulag: Soviet Forced Labor Camps and the Struggle for Freedom."
Gulag: Many Days, Many Lives | Home
. Center for History & New Media. Web. 27 Jan. 2012. <http://gulaghistory.org/nps/onlineexhibit/after/fall.php>.