Welcome to our class website! 
 I am very excited to kick off a new year!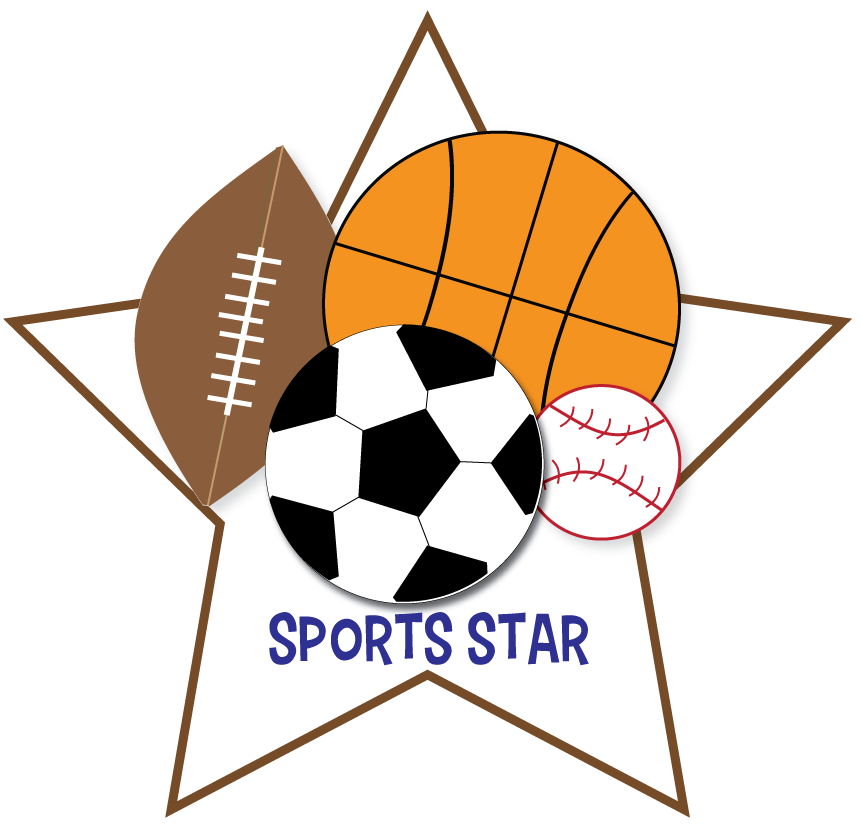 This year, I am using Bloomz to help keep parents up-to-date with all of the important happenings in our 3rd grade class.  It is very similar to Facebook, with many additional options to quickly communicate with parents.  To join, click here and follow the directions below.