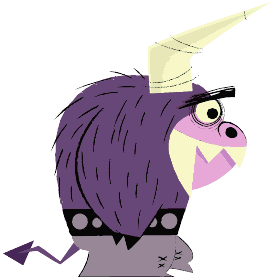 Welcome to                 
                       First Grade!!   
First grade is such a wonderful journey and I am so excited to share this experience with you and your family! I am looking forward to meeting each and every one of you. It's going to be a FANTASTIC year!
I would like to thank all the parents, grandparents, guardians, etc. in advance for all your support and guidance at home throughout this school year.  I look forward to many adventures together.  Children are the greatest gift in life and I feel very fortunate to be a part of their lives each year.  I look forward to working together as a team this year on our investment in the future!
As the school year progresses, I will be adding new information, pictures, and updates to this site ...so stay tuned!
Please check back often to keep up with all the new things we are learning in Room 10!
Please check out the links at the top left sidebar for information pertaining to specific topics of interest.
If you have any questions/comments, please contact me