Welcome to Ms. K's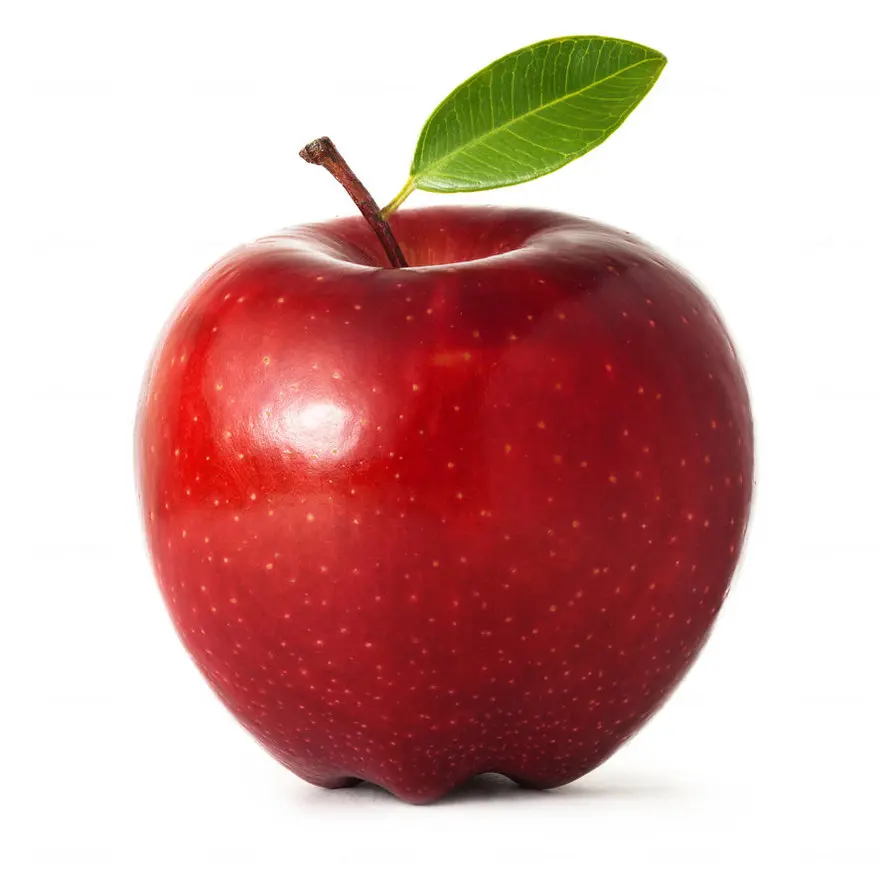 ---
in Preschool this week?
---
Be sure to ask your children about the 
sensory table this week! 

We will be attending Mass on Tuesday with our Prayer Partners and will be continuing with our religion series. Students will be coming home with activity packets. 
In terms of Social-Emotional Learning, students will hear stories and determine how the characters in the stories feel. 
Math will be combined with technology this week during Centers. Students will be using iPads to work on skills such as: one-to-one correspondence, patterning, number tracing, and putting numbers in order. 
In the Dramatic Play Area, I will be setting up an x-ray station for students to examine animal x-rays. Students will have a chance to match the x-rays to their corresponding colored photos. We will also be doing x-ray art for letter "Xx."
---