For mortgage pre-qualification and personalized answers to all of your mortgage related needs, please contact our preferred lender at:
Jon G. Ressler
Jon G. Ressler,

Retail Sales Manager


Contact Me
Office: 952.848.5705
Mobile: 952.500.3962
Fax: 866.517.0876
5201 Eden Ave
Suite 150
Edina, MN 55436
Get DirectionsTo 5201 Eden Ave Suite 150 Edina, MN


Get Pre Qualified
Start Online Now » 
Calculator and Rates
How much will your mortgage payment be? Enter your loan information below and click submit to find out. You can also
contact
Jon G. Ressler at Bank of America for more mortgage information. Jon can help you through the entire mortgage pre-approval process and answer loan related questions to help you find the right home loan.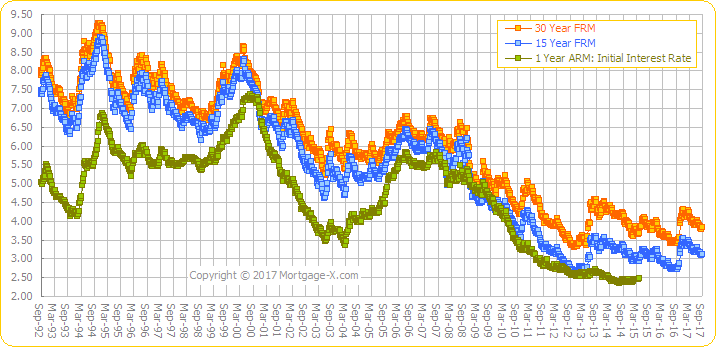 Reproduced with the permission of Mortgage-X.com
FHA Mortgage Information

FHA lending limits in MINNESOTA and WISCONSIN inform home buyers how much FHA borrowing power they have in their area of the country. FHA loan limits vary based partly on the state and county in which the property is located. (Source:fha.com) 

 

Some Advantages of FHA Loans

FHA Loans Allow a Blemished Credit History

Low credit score, Bankruptcy or a Foreclosure will not automatically exclude you from loan approval.

FHA Loans Boast Competitive Rates & Terms

Rates vary very little, making them comparable to conventional loans.

Down payments call be a little at 3.5% or less or the purchase price.

 FHA Loans demand fewer repairs

Today's FHA repair requirements are much less stringent making it easier for a seller's home to qualify for the buyer's FHA loan.




Please view below and visit Here for more detailed information on FHA loans.