Dear Community,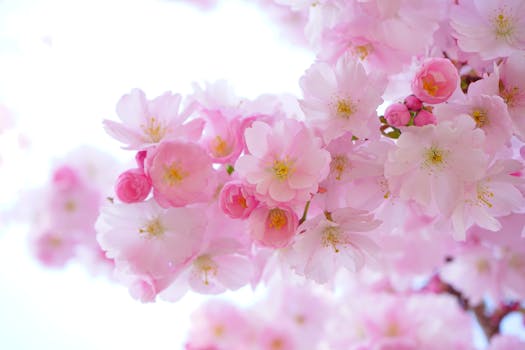 It is with a great deal of sadness that we write to inform you that Rosie's mum (Whaea Horiana) passed away on Sunday morning. For those who are new to our school, Rosie is the teacher of Room 11, Poutokomanawa.  
As well as being Rosie's mum, Whaea Horiana has been a valued member of our staff here at Russell Street School for the past 2 years (2015 & 2016), working with the students of Poutokomanawa one day a week.  We are going to greatly miss her for the wisdom and sense of fun that she brought to Russell Street School.
Our hearts go out towards Rosie, Paige and Qwade (and the extended whanau) at this sad time.
The funeral will be held on Wednesday at 11am at Beauchamp Funeral Home, 167 JFK Drive Palmerston North.  As I am sure you will realise, many of our staff would like to attend to pay their respects and support Rosie at this time.  School will remain open at this time.  We have employed relievers to cover staff who are attending the funeral. If your child is likely to attend can you let the classroom teacher know so we can accurately plan for the day.
I know that Rosie will greatly appreciate our support at this sad time.