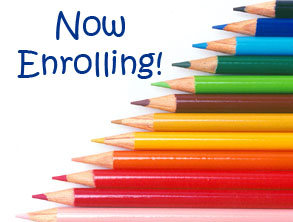 It is the season for exploring and enrolling in the Intermediate School of choice for your child. 
The large proportion of students from Russell St School seem to be divided between Ross and PNINS and their details are below. We have a established relationship with both these schools. Visits from their leadership teams to our school and visits to these schools for enrolled students are already planned. It is important you make your decisions soon about where your child is going so that we can let the school know any information that will support their transition to intermediate schooling and ensure the children are present and participate in the full induction process. 
Please note the open days/nights are for parents and students and need to be arranged yourself. 
Ross Intermediate. 
Tuesday 22 August 2017 (School Hall)
This year we are endeavouring to manage overcrowding experienced at our Open Evenings. We are now offering two options: 
• 5:00pm - 6:30pm 
• 7:00pm - 8:30pm
Palmerston North Intermediate Normal (PNINS)
Wednesday 2nd August 2017
9:30am -10:45am
11:15am - 1:00pm
2:00pm - 2:45pm
If you are enrolling in one of the other year 7/8 options, such as the full primary schools, Monrad or St Peters please check their website or contact the school directly about visits, enrolment and transition details.