Nayab khan
Date : Thursday , october 4 , 2018
Class: 88
Article Title: How to you decide where to go in a zombie apocalypse ?
Underground railroad
Author : David hunter
Retell :
       David hunter article title" how to decide where to go in a zombie apcalypse", clarify where to go in a zombie apocalypse ,   he describes what a person would
need in a zombie apocalypse and how to survive for example he says in the video that "movements helps in a zombie apocalypse which means you would need to get good resources like supplies , food , weapons etc "( Hunter 0:45). As you know David hunter  says "you would need to build a safe"(Hunter 1:08).
He also says "when people , animals , or zombies move it means migration there are two concepts of migration would be push and pull factor( Hunter 1:19) .  which means you would need to go in the two cities to survive in a zombie apocalypse Also he says lack of resources , unstable economy , high crime rate are push factors and nice weather , good economy these are pull factor (Hunter 1:29 ) "Zombies would be near cities like push factors where there is a lot of humans , city of humans would be pull factors " (Hunter 1:46).  David goes into detail of how you can survive for example for people it would be faster near waterways and highways , clear open space, pollution boundaries can affect movement . As he says there can be a lot of geography skills like 1.)"Indenting points location to analyze , 2.) what connects them to highways , waterways form open land? 3.) Find pattern of movement that makes connections over time two cities to have a strong relationships"( Hunter 2:16- 2:36). I think we should think before you do something because maybe if we did something wrong then people could be in danger.
Reflect :
    David hunter analyzes that push factors make you want to leave somewhere and pull factors make you want to go to a place . I was wondering what if one of the two concepts of migration got affected by zombies, then how will we survive? Another reason would be how will you get all the materials you need to survive in a zombie apocalypse for example resource like food supplies , and weapons ?   Do you just hide and go to random places ? Or run around until you find a safe place to live in ? Will we have to find a place to survive or the government will help us survive ? Are outer countries and cities are going help us ? maybe if we help each outer out we can survive and get food , and materials.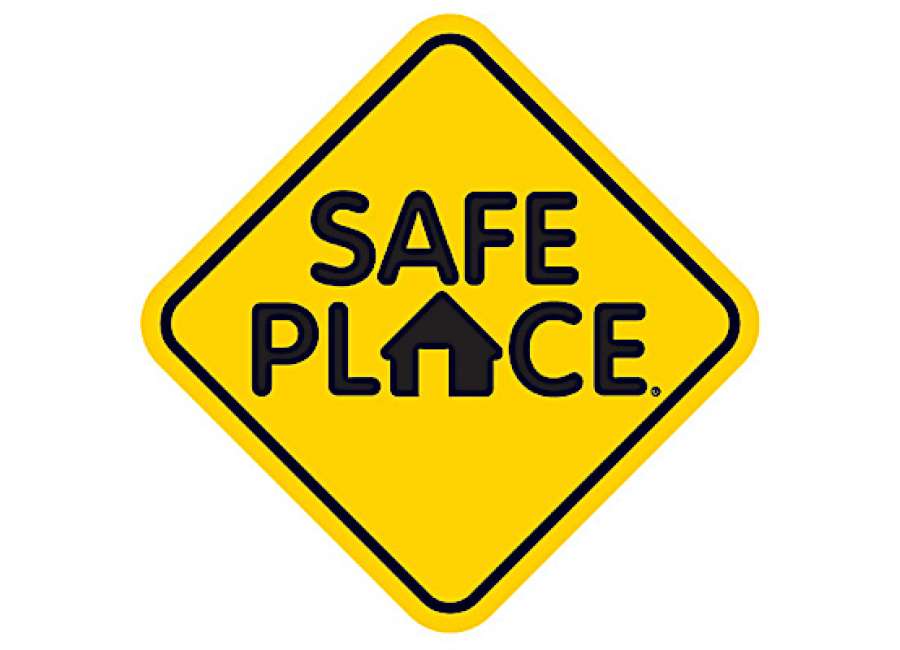 Relate :
         Historic of Canada one of the Americans slaves who are trying to escape to go to Canada . Some of the slaves were not treated  good and were harmed because they don't do the work properly. Much like in Irish potato video, it shows that slaves, Irish peasant  lived in poverty in rule of British people .Same thing happened in the underground railroad people were not treated equally. Another movement would be in the zombie video it shows that what are the push factors and pull factor and shows migration.  so I think that in the railroad and Irish potato famine video it has pull factors are like they want to escape and move to a different place , and push factors would be like they are force to stay in that country or city and they want to leave . As the historic Canada says " between 1840 and 1860 more than 30 000 American slaves came secretary to Canada and freedom " ( 0:41- 0:45).  Similar things are happening in the world for example India still has slavery like "bonded labor, force to work in unsanitary and dangerous conditions , 1.40% population live in modern slavery"(Pruitt paragraph 2 4-17 lines.) Three of the videos have the same thing freedom and how to survive , and the goal of these videos were to survive and use migration .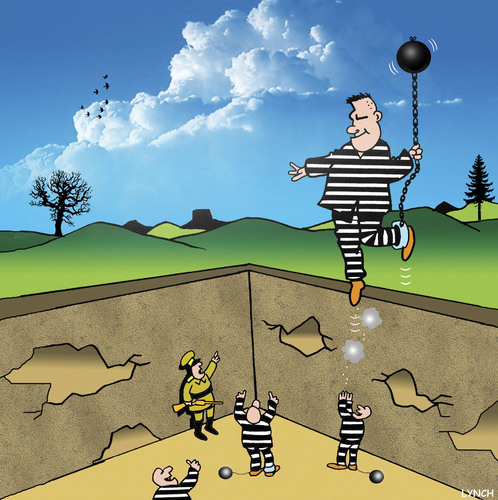 Review :
    It is clear that David hunter tells us what migration is and how to survive in a zombie apocalypse and that if it ever happens in real life he will show you where to go and how to deal with zombies. He wants to let everyone know that you should use migrate and go to places with more pull factors, but there are some of my questions that are unanswered . As I discussed,  that what would happen if the two concepts of the cities would be affected. Are we just going to run away ? And how will we survive if the two concepts of push and pull factors cities were affected? It would be suspicious if the video showed where to go if those two cities were affected and how will we go anywhere if there was no power in the country and the cities .David hunter should've explained if there was no power in a zombie apocalypse how will we start a car or should of explained what if the two concepts of the two cities don't have a strong relationships,will the two concepts be affected . Only if he explained these questions the video would have been a little bit more helpful and I really liked how he says that you should use you geography skills for example build a shelter , get some goods .  I really liked the video ,my rating of the video would be 9/10 because I really wanted to know if the two concepts of the cities were affected how will we survive and if we don't have power how will we migrate . This really thought me what migration was because it showed what is migration and how you should use migration to survive in a zombie apocalypse so it was really clear to me what migration was and in the video it said that there are two concepts of migration push and pull factors the video even explained what push and pull factors were.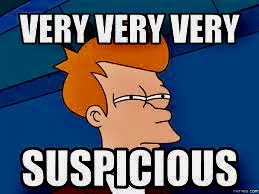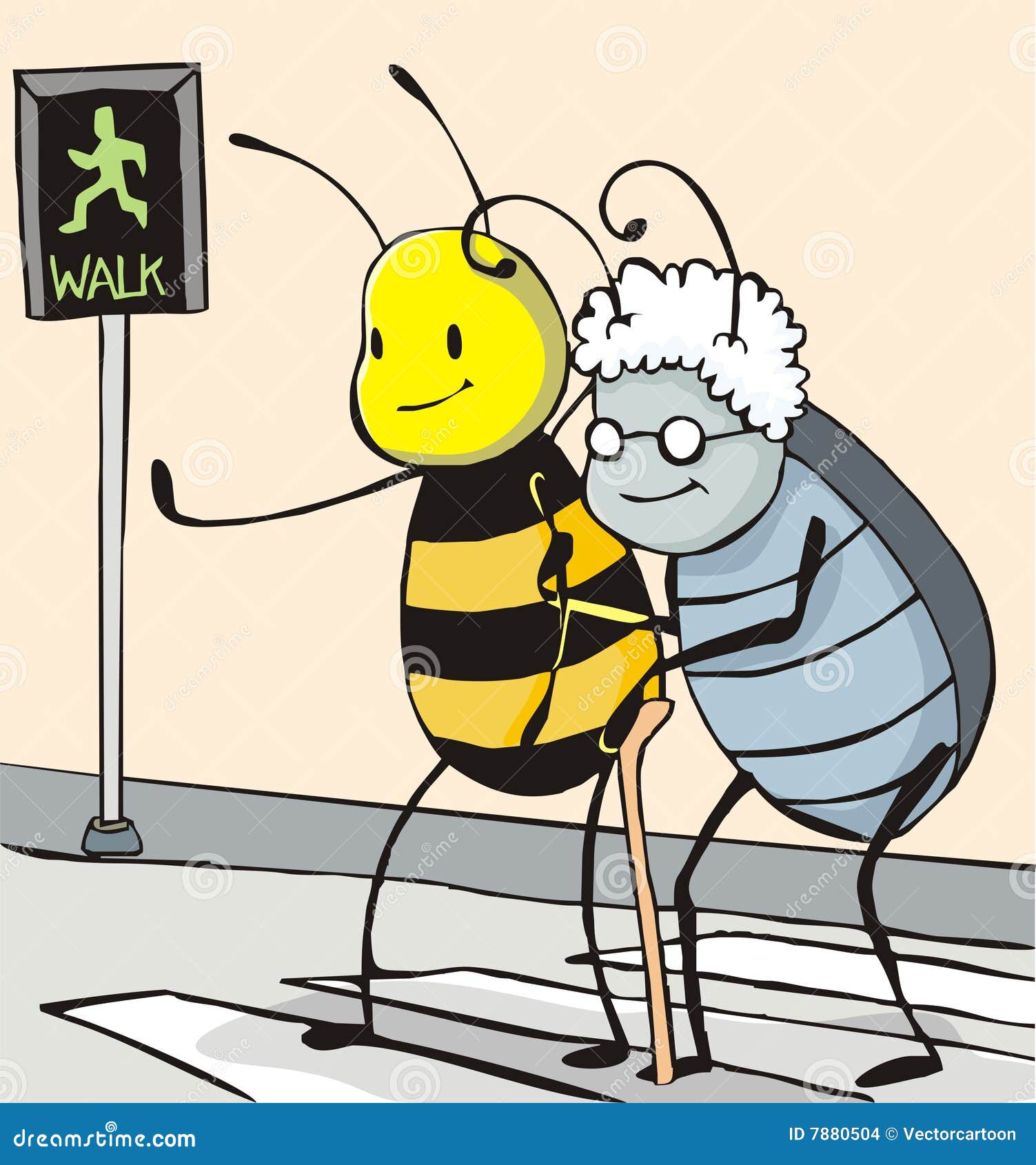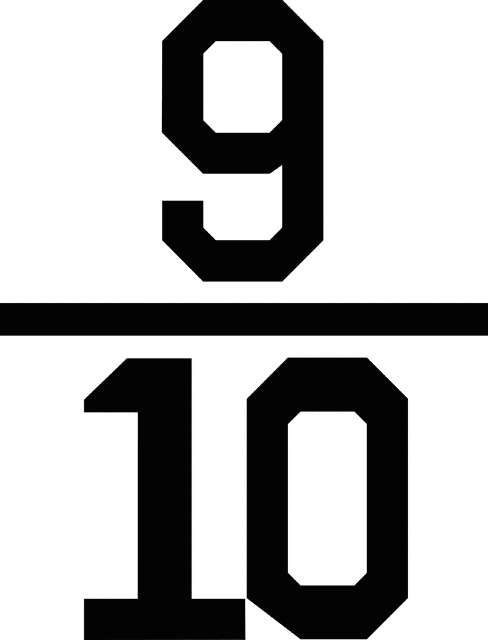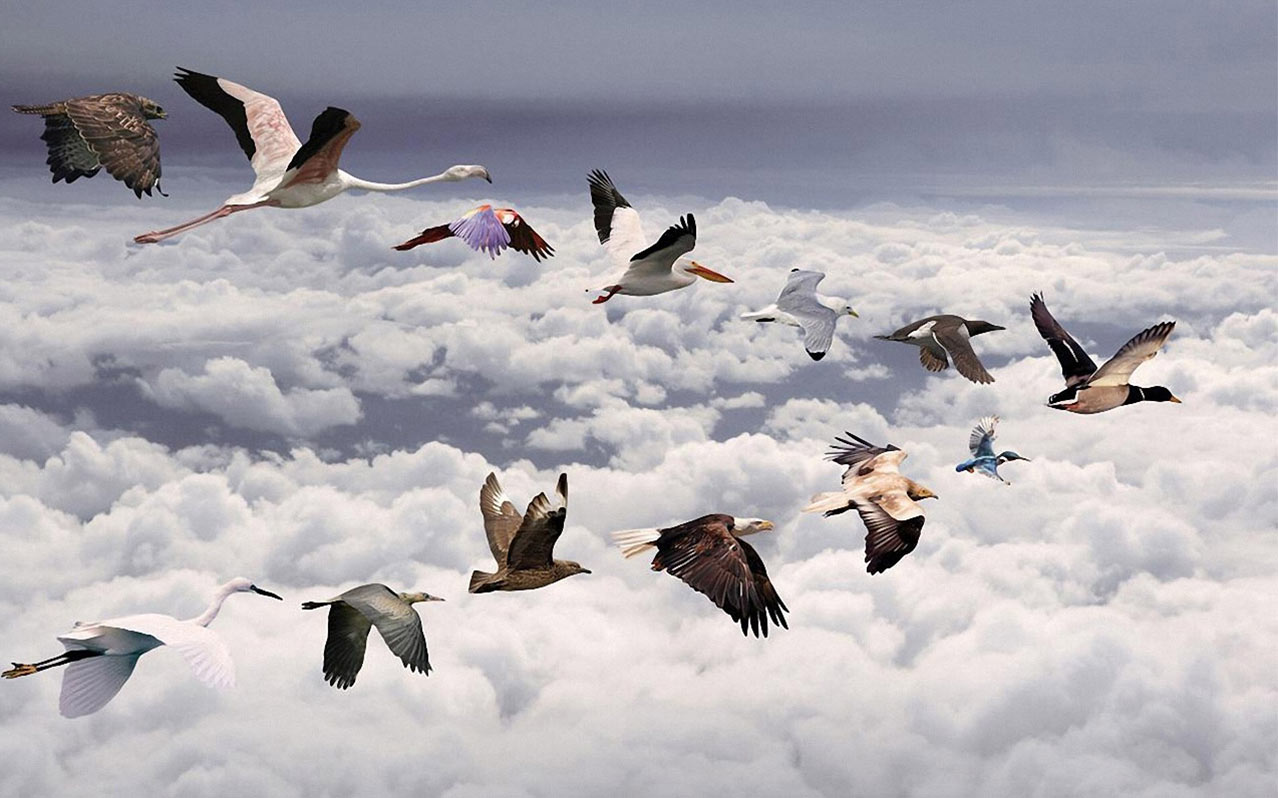 Just paper!
Have you ever wonder how to make stuff out of paper here are some ideas like bear face and ii lot of stuff so i hope that you like my blog page.
today i will be talking about origami i hope you like my blog!
 Here is a origami penguin face or body
here are some steps how to do it 
1.Fold in half twice to make a crease 
2. Fold in dotted lines  
3. Fold in the dotted lines 
4.Turn it over 
5. Fold  in the dotted lines
6. Keep Fold the dotted lines 
 Now when you are done then turn it over it is going to look like a 
Penguin.
 Here is a origami bird 
Here are the steps how to do it 
1. Fold the paper in  half horizontally and vertically 
2.  Flip over and Fold diagonally 
3. Then your done!
My favorite blog is the no swearing and no suicide