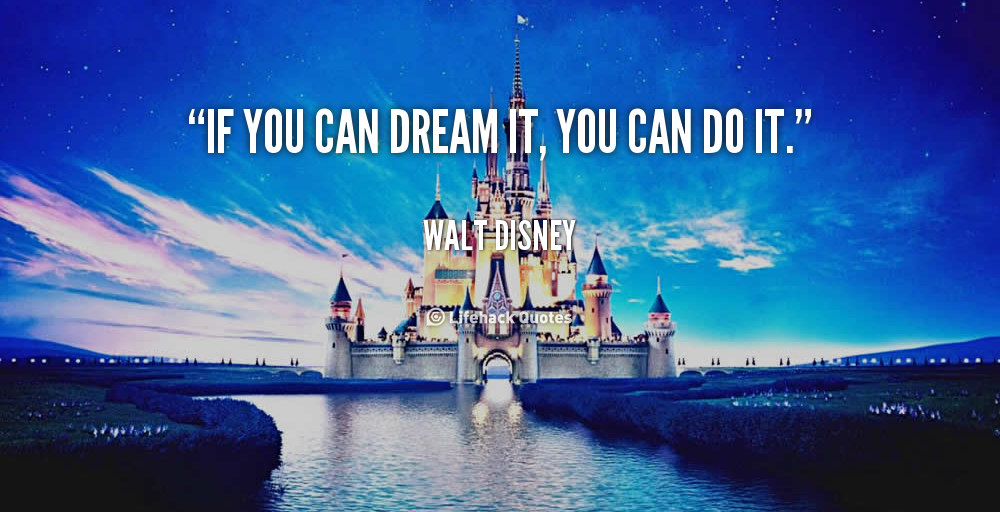 Here is a listing of awards that aspiring students will be selected by the grade 8 teachers.
-
RIPTIDE WINDS School Music Award (up to 10)
-
Board of Trustee
s Leadership Award (one or more)
-
School Council Student Leader Award
-Ruth Thompson Promise Award (2)
-RTMS Lighthouse Award (up to 8)
-Ruth Thompson Champion of Education Award (2)
-
The Ruth Thompson RIPTIDE Spirit Award (4)
-Principal Award (1 to 2)
If you are interested in winning one of the awards above see more information in your student agenda on the 10th page. It will be listed through out the page under "Awards, Recognition and Celebrations "