Welcome back everyone!  I'm happy to know that you are here, right now, reading my blog and learning more and more about me, my interests and what happens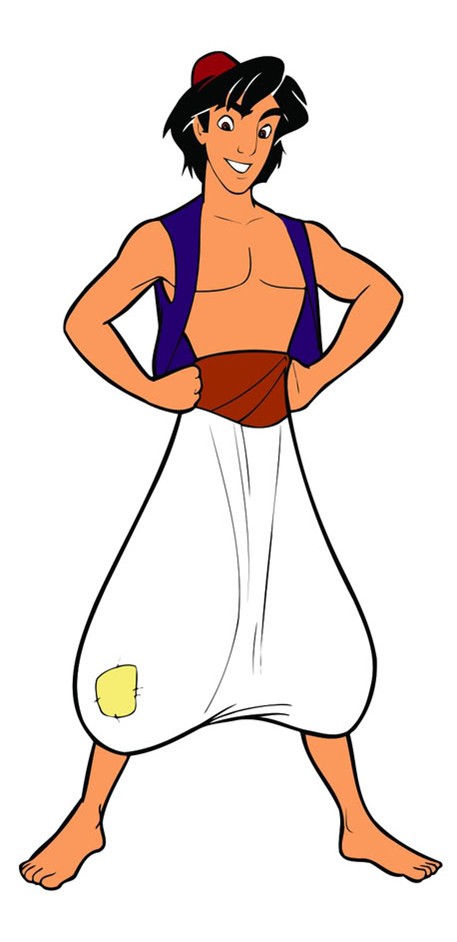 next...!  If you recall, my last post hinted a new project that was going to come up.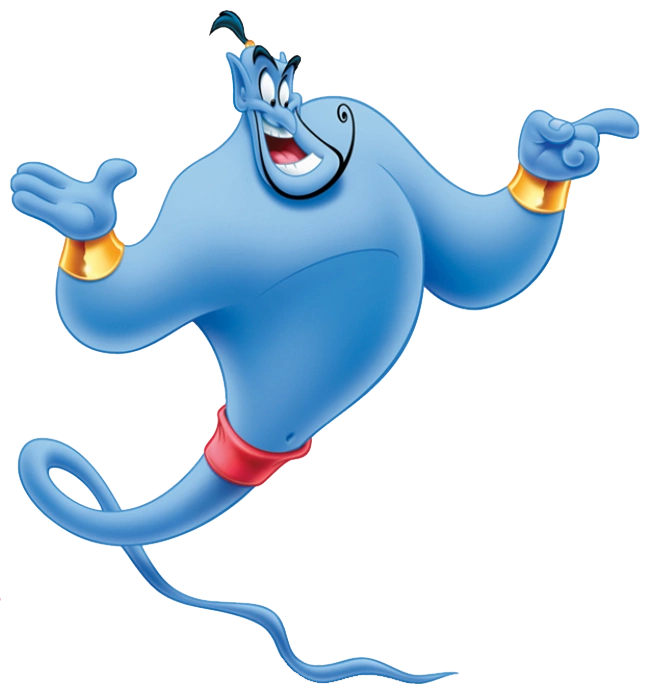 This project has to do with an event that is taking place at RTMS soon!  My next project I'm thinking about doing is a Princess Jasmine Doll and possibly an Aladdin Doll!  This years school musical is Aladdin, and I thought about doing a Princess Jadmine and Aladdin in celebration of that. This is not official because of my schedule, but if it is possible I'd like to bring them to life! I'll be using the same pattern as my Snow White doll, and if anyone would like to see pictures, or thoughts about it, feel free to contact me! Hope to hear from you soon!