03 Faisal-FIFA / GAMES!!!!!
is one of my favorite team in soccer  
i am voting for Germany because it is a amazing team here is the starting line up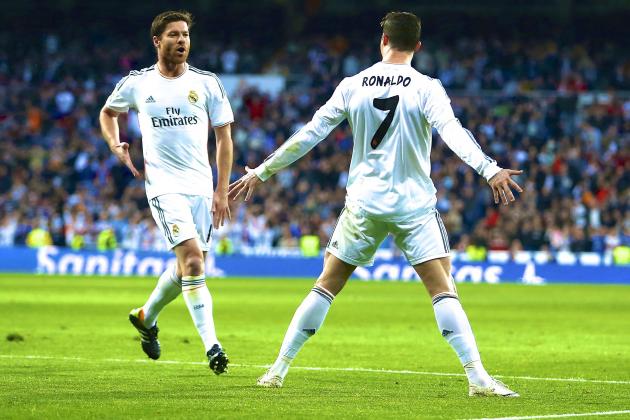 vs
the final is in 2 days cant wait!!!!!!!!!!!!!!!!!
the champions league final in Portugal and this is the stadium 
i am trying out for the RTMS soccer team and now i cant wait for Ms.Anges to put who goes to next tryouts 
The BPL is worlds hardest soccer league it has teams like Liverpool manchester city and Chelsea this league is in England every game two teams face and if your team wins they get 3 points in table if a team losses the game they get no points but if a team ties both teams get 1 point each team gets 38 games to win the league team with most points wins the BPL and win a trophy. there is also in the England there is cups so there is group stages group a,b,c,d,e, to get to the next round is the like the league but they only play 8 games the top 2 teams go on to the knockout stage so there is round of sixteen ,quarter final , semi final , and the Final. also in the league the bottom 3 teams go back a division so no more BPL English league 1 and the top 3 form that league come to BPL and top 4 teams in the BPL go to a cup that is called champions league where the top 4 teams in there league like in Spain is called la liga  Germany is called bundesliga and all the eruption teams face to see who is the best team in Europe team   
Team
this is the la liga tabel right now 
"Man, that's gay" gets dropped on the daily
We become so numb to what we're saying
A culture founded from oppression
Yet we don't have acceptance for 'em
Call each other faggots behind the keys of a message board
A word rooted in hate, yet our genre still ignores it
Gay is synonymous with the lesser
It's the same hate that's caused wars from religion
Gender to skin color, the complexion of your pigment
The same fight that led people to walk outs and sit ins
It's human rights for everybody, there is no difference!
Live on and be yourself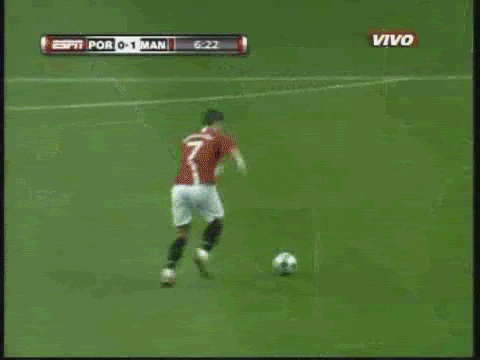 Cristiano ronaldo best goal in Manchester united