************WELCOME TO TERM 3- SPACE! ************
HAPPY NEW YEAR TO ONE AND ALL!!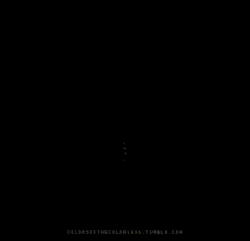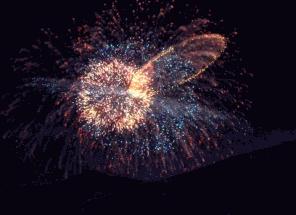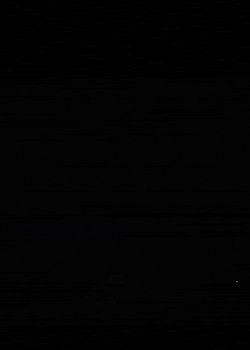 Book Week coming up:
This will be from the week beginning: Monday, 6th February
There will be an exciting theatre performance, an after school book sale and 
workshops with a famous author. 
The theme will be 'story creatures' and children will enjoy a dressing up day on the Friday!
More information to follow...
 

Meet the Year 2 team!







PE:

Please ensure your child has the full

kit in school for both indoor and

outdoor PE.

Each individual item must be named! 

Physical exercise is a very important part of your child's education.

Every child takes part in one indoor and one outdoor PE lesson a week:

                   

Dolphins have indoor PE on 

Thursdays and outdoors 

         

Otters have indoor PE on Tuesdays and outdoors

on Wednesdays.

    

Tigers have indoor PE on Thursdays and outdoors 

 

Kingfishers indoor PE on Wednesdays and outdoors 

*PLEASE ENSURE THAT EARRINGS ARE REMOVED ON 

THESE DAYS AND THAT HAIR IS TIED BACK, THANK-YOU!*





YEAR 2 CLUBS:




Recorder Club - Fridays

ECO Club - Wednesdays