My e-mail:
evawilgan@revbrownschool.org
Tutoring is available. 
Please contact me via my email.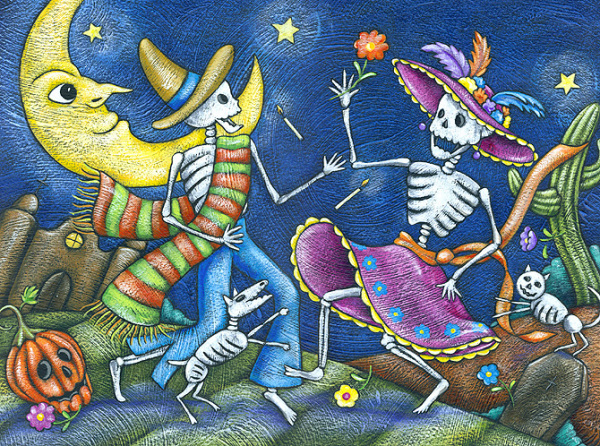 ***************************************
Welcome back! 
Make this the best year ever!
Please remember that.......
Homework is not an option, it is your responsibility!!!
October 11, 2018
4th-grade homework. Please study pronouns, there will be a
 quiz next week.
Complete worksheet with personal pronouns. 
4A due 10/15
4B due 10/18
4C due 10/16
September 17, 2018
4th-grade quiz
4A - 9/24
4B - 9/28
4C - 9/25
Please study the meaning of the follwing words:
silla, libro, mesa, lápiz, tijeras, borrador, 
ventana, cuaderno, papel, puerta, pluma, 
escritorio, reloj, regla, profesor/a, 
mochila, marcador, pizarra, tiza, bandera
September 13, 2018
4th-grade homework
Copy the letter to a friend from workbook page 4.
You may add pictures or stickers. 
Please watch your spelling.
4A - due 9/17
4B - due 9/20
4C - due 9/18
September 10, 2018
4th-grade homework
Complete crossword puzzle worksheet
4A - due 9/13
4B - due 9/14
4C - due 9/13