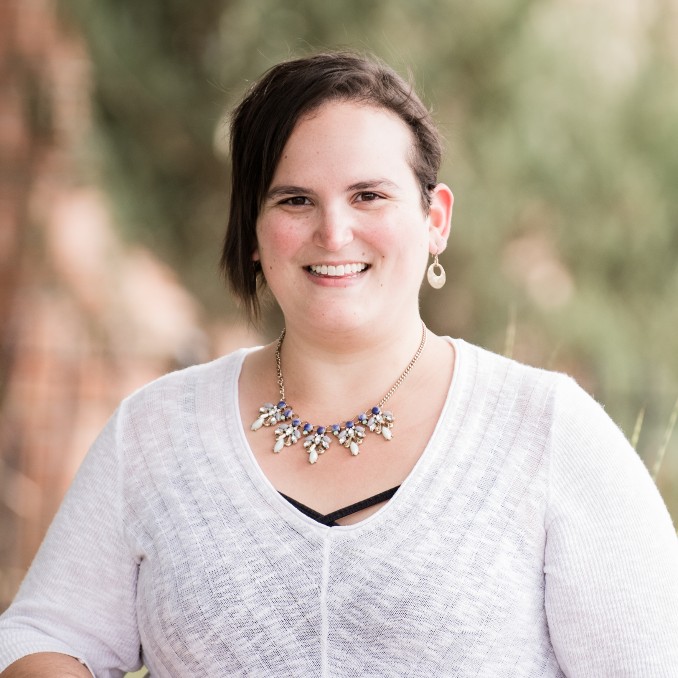 Welcome to the 4th Grade webpage! Here you will find all you need to know about our class. 
About Miss Kester
Hello! My name is Miss Andrea Kester. I will be teaching 4th grade  this year at Regis St. Mary, at the St. Mary Campus. This is my third year here and I absolutely love it! 
I am originally from Portland. I grew up going to St. Stephen's Catholic School until my family relocated to Silverton for better opportunities. I finished Middle school and High School in Silverton and from there, I went on to Western Oregon University to get my Bachelor's and Master's Degrees. After I graduated, I substituted in the area. In 2012, I got hired at Silverton Christian School as a 1st and 2nd grade long-term substitute teacher.  At the end of that school year, I was hired on to teach the 3rd and 4th grade blended class.
I taught at Silverton Christian School for three years. It was an amazing opportunity and my faith grew and was tested. Unfortunately, it was announced that our precious school would be closing in June of 2015. God spoke to my heart and I felt myself pulled toward the Archdiocese. I am so grateful and excited to be here at St. Mary Catholic School. It has been nothing short of wonderful.
Now a little more about me personally. ☺ I have a wonderful family who are my whole world. My parents are wonderful; I also have two younger brothers, an awesome sister in law and two adorable nephews. I love to read, listen to music, I love animals, hiking, camping, the beach, movies, baking and cooking. There are a lot of things I love, and very few that I don't.
I love teaching and am so excited to get to know you and your children better this year. Thank you again and I look forward to an amazing school year!
Blessings,
Miss Kester